01/6 - Kanye West to Demi Lovato: Hollywood stars who opened up about living with Bipolar disorder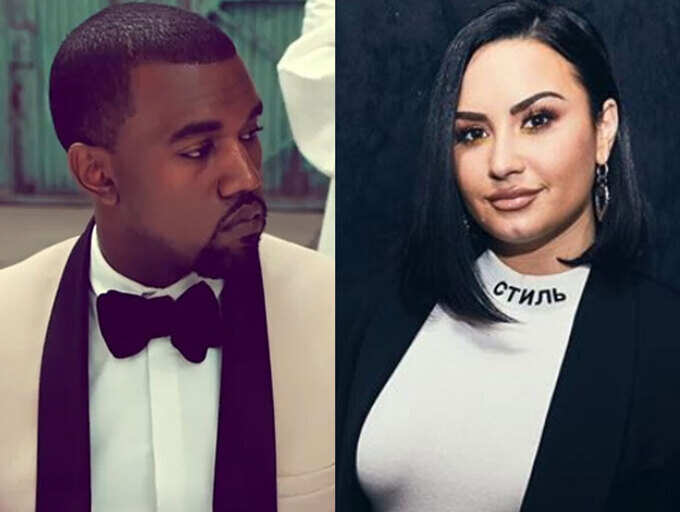 The importance of mental health amidst a global pandemic has been one of the major topics of discussion over the past months. While Bollywood celebrities continue to do their bit and lift the taboo and social stigmas that come with it, several Hollywood stars have come forward to share their stories. Rapper Kanye West's recent outbursts on social media have brought the focus on bipolar disorder and how the condition does not discriminate.

We take a look at a few Hollywood stars who opened up about living with bipolar disorder.

02/6 - Kanye West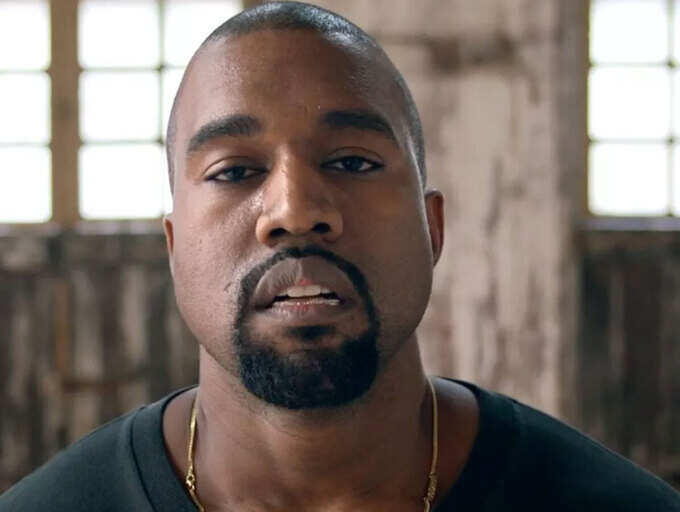 Rapper Kanye West, who has not only built a successful music career, but also a billion-dollar franchise, has never been one to hide his struggles living with Bipolar disorder. It was only during a recent episode - when he went on a social media rant - did wife Kim Kardashian West step in to defend the star and appeal to fans and the media for "compassion and empathy." In her open letter, she explained that she felt the need to comment "because of the stigma and misconceptions about mental health." In her moving post, she went on to add, "People who are unaware or far removed from this experience can be judgemental and not understand that the individual themselves have to engage in the process of getting help no matter how hard family and friends try."
Kanye confirmed he is bipolar, in his 2018 album 'YE' where he even referred to it as his "superpower."

03/6 - Mariah Carrey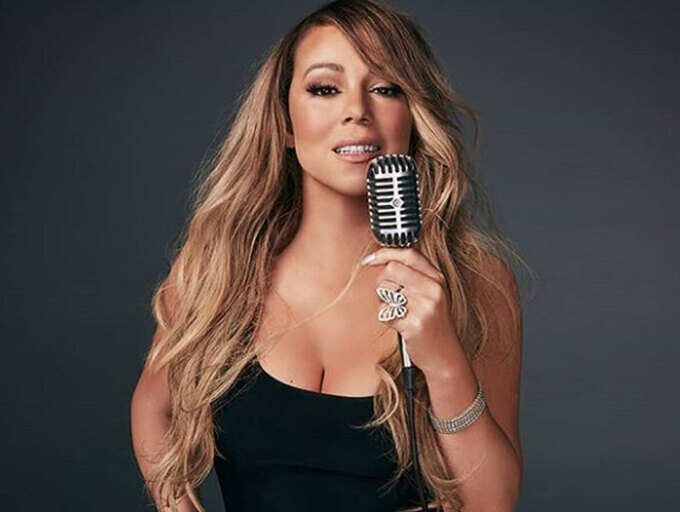 Pop diva Mariah Carey bravely came forward to open up about living with bipolar disorder. The singer-songwriter told People magazine that she was first diagnosed with the disorder in 2001 when she was hospitalised for a physical and mental health breakdown. She is reportedly living bipolar II which involves periods of depression as well as hypomania. Besides sharing her struggle the singer revealed that there came a time when she couldn't live in denial anymore and sought treatment. Part of the reason she went public with her diagnosis, was to remove the stigma attached to the bipolar disorder.

"I'm hopeful we can get to a place where the stigma is lifted from people going through anything alone. It can be incredibly isolating. It does not have to define you and I refuse to allow it to define me or control me," she said.
04/6 - Catherine Zita Jones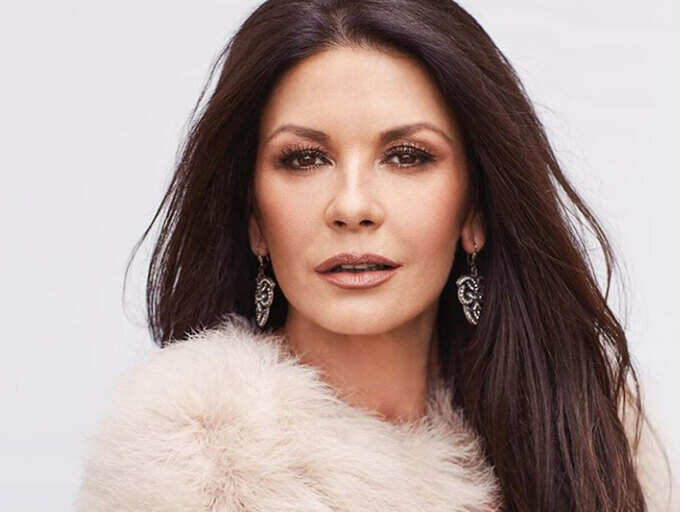 Actress Catherine Zeta-Jones opened up about her battle with bipolar II disorder that came to light around the time her husband, Michael Douglas was seeking treatment for throat cancer. Calling her diagnosis a "liberating" experience, the actress admitted that it offered her some clarity. "Finding out that it was called something was the best thing that ever happened to me," she said in an interview to Good Housekeeping.

05/6 - David Harbour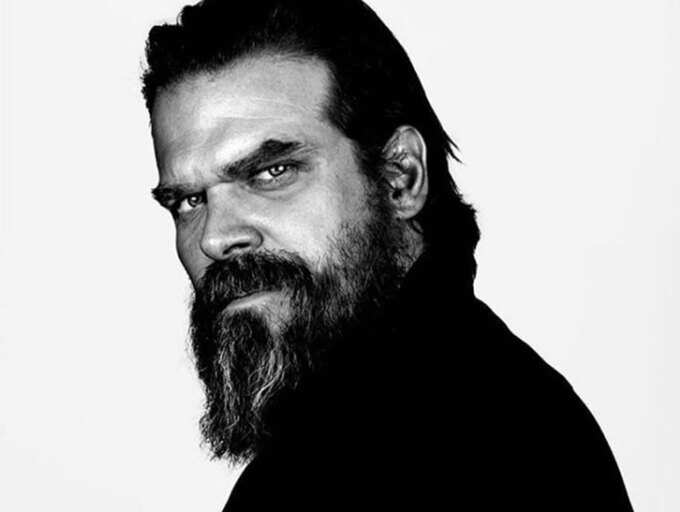 David Harbour is not only one of the biggest names on television, but also the big screen with his roles as 'Hell Boy' and now the Red Guardian in 'Black Widow'. But, did you know that there was a time when the actor struggled with his mental health and even spent time in a mental asylum? In 2018, the star revealed that he was diagnosed with bipolar disorder at age 25. Harbour revealed that he had a manic episode which was diagnosed as bipolar. Opening up about living with the disorder, he told Marc Maron on his podcast, "I've been medicated bipolar for a long time. And I've had problems going on and off. I've had a struggle, going on and off the medications."

06/6 - Demi Lovato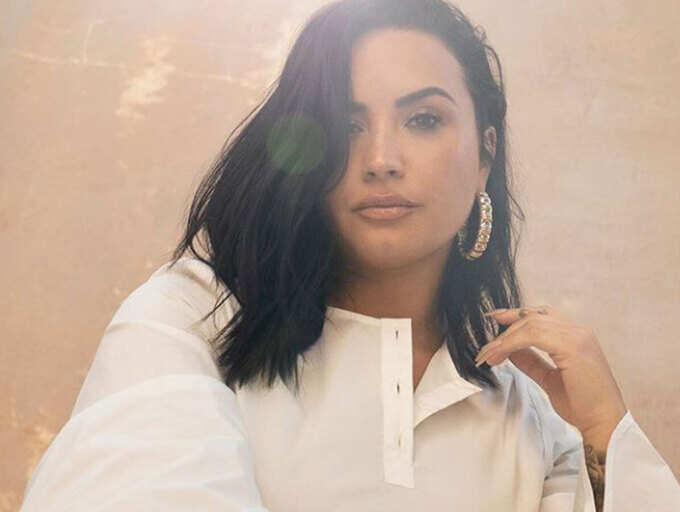 Singer Demi Lovato was among the first few stars to come forward and speak up about living with bipolar disorder. The star even went on to assure all that she is living proof that it is possible to lead a good life despite the disorder. Demi, who has been in the spotlight since her childhood, first opened up about her struggles with mental health, addiction and eating disorders. All thanks to her family and support system, the star was able to bounce back every time she hit a rough patch over the years. Proving that anyone can have their happy ever after, the actress recently announced that she is set to wed her actor beau Max Ehrich.