---
Timothee Chalamet's 'Dune' trailer to Sigourney Weaver's 'Avatar' sequel's underwater - clarkkenallstar - 09-12-2020



Timothee Chalamet's 'Dune' trailer to Sigourney Weaver's 'Avatar' sequel's underwater scenes; check out the list of Hollywood newsmakers of the week



01

/6 

Timothee Chalamet's 'Dune' trailer to Sigourney Weaver's 'Avatar' sequel's underwater scenes; check out the list of Hollywood newsmakers of the week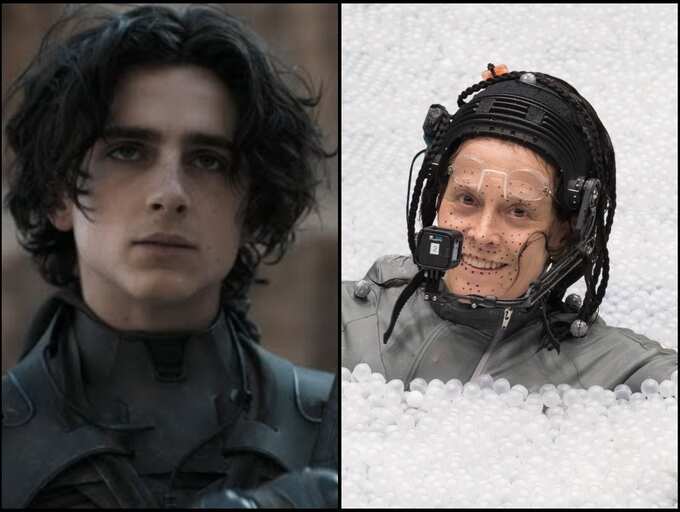 With another week gone by, Hollywood fans had a couple of good news coming their way as the much-awaited trailer of Timothee Chalamet and Zendaya's upcoming film 'Dune' was released by the makers. Well, that's not all as veteran star Tom Hanks is also all set to resume work after a gap of nearly six months after recovering from Covid-19. Here are some other Hollywood news also which made headlines this week.
02

/6 

Dune trailer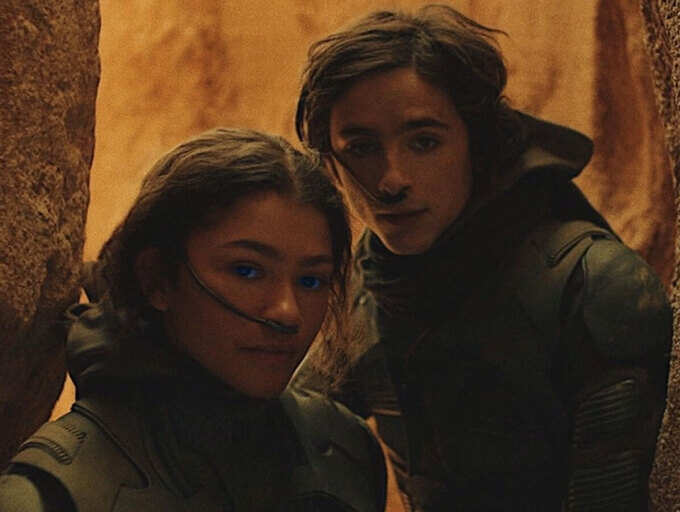 Denis Villeneuve's upcoming film 'Dune' has been making headlines since its announcement and this week the makers finally released the trailer of the sci-fi which left everyone stunned. Apart from Timothee Chalamet and Zendaya's characters, the trailer takes us to a different world altogether where we see some epic battle scenes and are introduced to some never-before-seen monsters as well. The three-minute and twenty seconds trailer is sure to leave you on the edge of your seats.
03

/6 

Tom Hanks to resume 'Elvis' shoot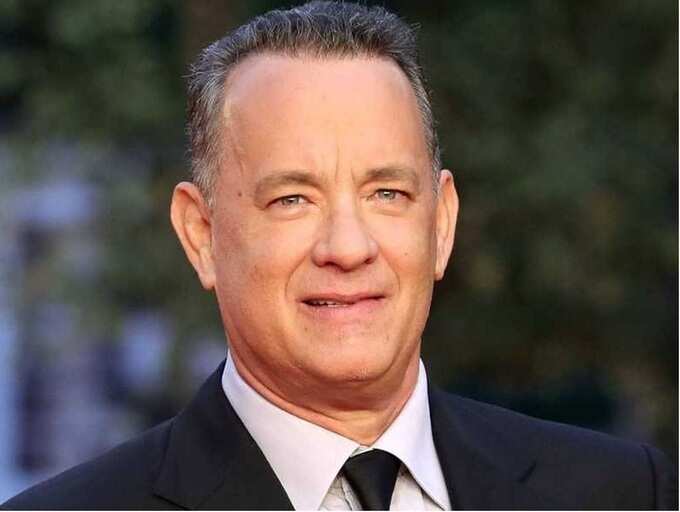 After almost a gap of nearly six months of contracting and recovering from Covid-19, Tom Hanks is reported to resume the shoot of his upcoming film 'Elvis'. While a Hollywood portal has reported that the veteran actor has already landed in Australia to resume the shoot of Elvis Presley's biopic, fans of the veteran actor seem to be happy on hearing this good news.
04

/6 

Sigourney Weaver films underwater scenes for 'Avatar' sequel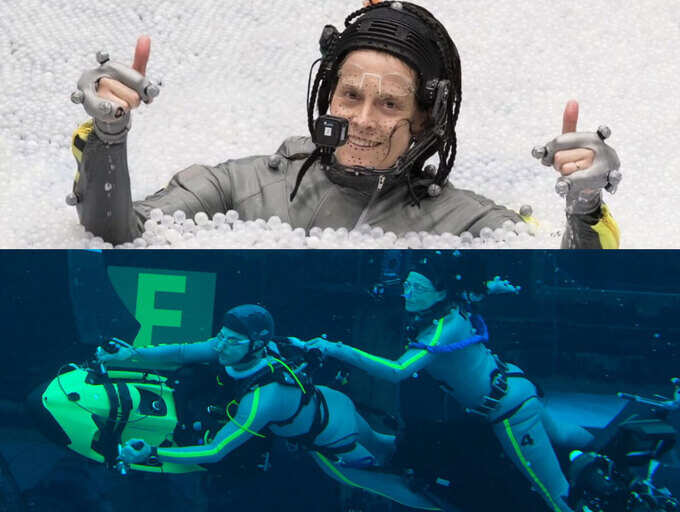 The makers of 'Avatar' sequel recently took to Twitter to share a few stills from the sets of the film which went viral on the internet within no time. Filmmaker James Cameron, who has started the shoot of his film in New Zealand has been busy filming some underwater sequences with actress Sigourney Weaver. Cameron shared a few still on the film's official social media handle giving all the fans a glimpse of his world.
05

/6 

Michelle Rodriguez on 'F9' going to space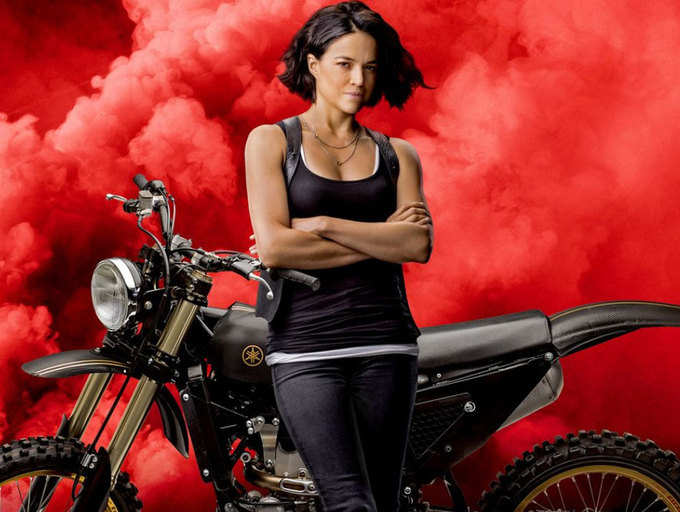 While the trailer of 'Fast & Furious 9' leaving everyone excited about the project, Michelle Rodriguez recently addressed the rumours about the film heading to space. The actress accidentally ended up revealing spilling the beans while on a chat show recently and admitted that the film's characters were headed to space. Meanwhile, the film is rescheduled to released on April 2 next year.
06

/6 

BTS track 'Dynamite' continues to dominate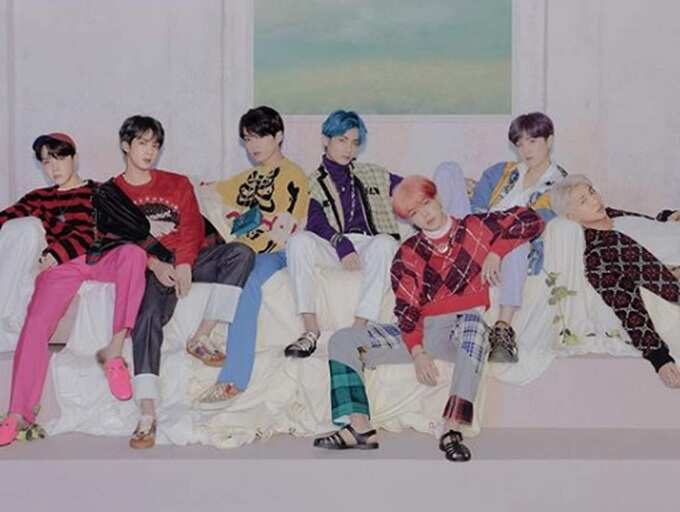 BTS track 'Dynamite' which secured the first spot on the US top 100 music chart on Jungkook's birthday on September 1, has managed to dominate the list for the second week. The K-pop band, who created history by becoming the first Korean band to top the US music chart took to social media to celebrate the occasion and even shared a tweet which read as "teamwork makes the dream work!"
---