7. Captain Marvel 2 Gets An Official, Slightly Later Release Date
A Captain Marvel
sequel was announced last year, but a release date wasn't revealed at the time. However, you can always rely on Marvel Studios to deliver some good news, as
Captain Marvel 2
is now officially set to arrive in cinemas on July 8th, 2022. Most surprising, though, is the fact it's been brought forward rather than being pushed back!
Marvel Studios originally had an Untitled Marvel movie coming out on July 29th, 2022, but
Captain Marvel 2
has not only taken that slot but is heading our way three weeks earlier than that.
It's legitimately quite surprising that any upcoming blockbuster has received a release date, but something tells us that
Kevin Feige
probably realized fans would want something to look forward to after this massive release date shuffle, which explains why
Captain Marvel 2
's slot is now confirmed.
All we know about the sequel right now is that WandaVision scribe
Megan McDonnell
is writing the screenplay, and Marvel Studios is on the hunt for a new director to take charge of the franchise.
6. Production Could Resume This September
It was recently reported that everyone working on Marvel Studios productions had been sent home and told that they couldn't be given a return date for when work would start up again on both their big and small screen projects.
This came after they received an email confirming that Disney, "

no longer believe a 4-week suspension is realistic."
However, an update has now been shared which claims that Marvel Studios execs have, "convened and began studying models that might allow them to determine when they can get back to work

."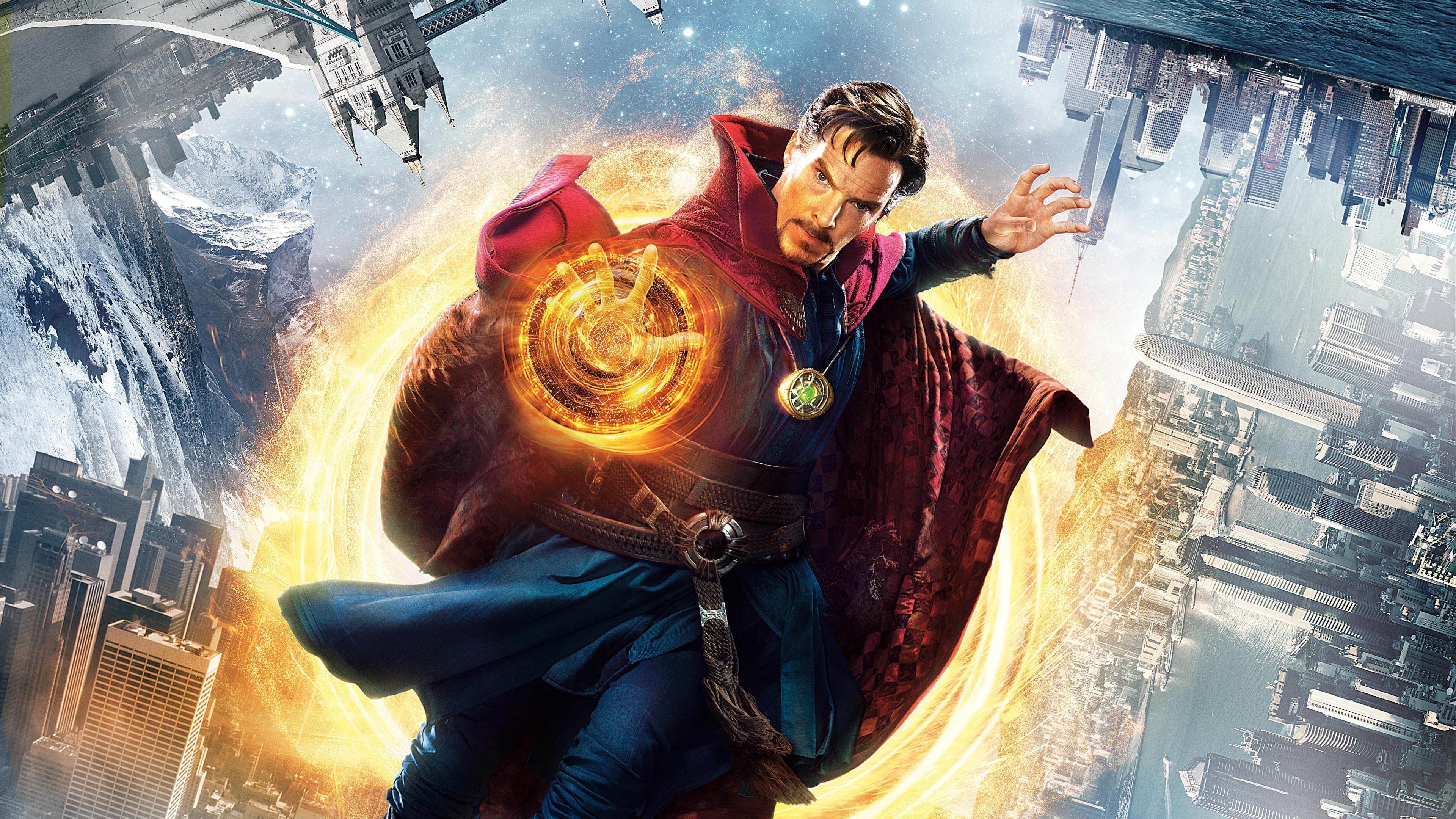 That may sound a tad vague, but one suggested potential projection for work in both Atlanta and Los Angeles to resume is this September. Now, we don't know what that means for something like
Shang-Chi
and
The Legend of the Ten Rings
, but this bodes well for the majority of Marvel Studios productions, including the aforementioned TV shows.
This is also a target that lines up with the overall release date shuffle, but should things still not be back to normal by the Autumn, more delays are, unfortunately, an inevitability.
5. Black Panther 2's Release Date Remains Unchanged
Just like
Captain Marvel 2
has received an official release date courtesy of the big changes which have been made to Phase 4, there's some good news about the upcoming
Black Panther
sequel as well. 
With an already confirmed arrival of May 8th, 2022, Disney has announced that
Ryan Coogler'
s follow-up to the Oscar-winning first installment has kept that date and won't be delayed in any way.
Considering the fact it's still so far away, this might not seem like a major surprise. However, it not moving points to Marvel Studios anticipating that work will be able to resume on this and other projects relatively soon, with pre-production is expected to start this year before cameras roll in 2021.
Right now, the studio is said to be working remotely on all upcoming big and small screen releases, so
Coogler
is no doubt continuing to make changes to the screenplay as Marvel's team of concept artists start dreaming up the look of the film. With so much riding on
Black Panther 2
reaching the same heights as its game-changing predecessor, though, it keeping that prime May slot makes perfect sense.
4. One Mystery Movie Is Now Undated
Before yesterday, Marvel Studios' 2020 and 2021 plans were set in stone. Aside from
Black Panther 2
in 2022, though, nothing else had been confirmed for that year, and one mystery movie has now been completely lost in the shuffle.
As we've mentioned,
Thor: Love and Thunder
is now scheduled for February 2022, while
Captain Marvel 2
has taken that July slot. Assuming the sequel was always meant for that summer month, what exactly was coming in February before the
God of Thunder
was pushed back? Even if it was supposed to be Captain Marvel, that would mean July has instead lost an untitled film.
Guardians of the Galaxy Vol. 3
is one strong possibility, of course, but with post-production on
James Gunn's The Suicide Squad
facing delays, that might be why things have changed. We don't even know if this July release was originally part of Phase 4 or, as some have speculated, the start of Phase 5!