3. Ant-Man 3 Lands A Writer
We mentioned Marvel Studios giving
Captain Marvel 2
a release date being a possible response to all the bad news about Phase 4, and that might also go some way in explaining why this bombshell dropped shortly after.
Ant-Man 3
already has a director in the returning
Peyton Reed
, but a writer has now been found with serious comedic credentials.
Jeff
Loveness
was hired to pen the screenplay shortly after Hollywood started shutting down, and he's been hard at work on it ever since according to the trades. 
His credentials include serving as a writer and co-producer on
Rick
and
Morty
, but he's no stranger to the Marvel Universe after penning comic books featuring characters like
Spider-Man
,
Groot
, and
Nova
.
Looking at the timings here, it does seem highly likely that
Ant-Man 3
could have been aiming for a July 2022 release, but with that year now full thanks to
Thor: Love and Thunder's
delay and
Captain Marvel 2
needing a prime slot, the smallest Avenger probably won't return until 2023. Still, that potential delay has been disguised relatively well!
2. Spider-Man 3 Is Likely To Also Be Delayed
Now, you may be wondering about
Spider-Man 3
's absence from last night's big Phase 4 shakeup, but there's a good reason Disney made no mention of the web-slinger.
The Spider-Man
movies are distributed by Sony Pictures, and while Marvel Studios has creative input, it's ultimately down to them to decide when it swings into cinemas.
Unfortunately, the signs are pointing to a
Spider-Man 3
delay is another implication of the big Phase 4 changes. Morbius has already moved from this July to next March, and this threequel is expected to start shooting this July. No way happens as planned, and if September is when Hollywood resumes work, then this movie is almost certainly going to slip later into 2021.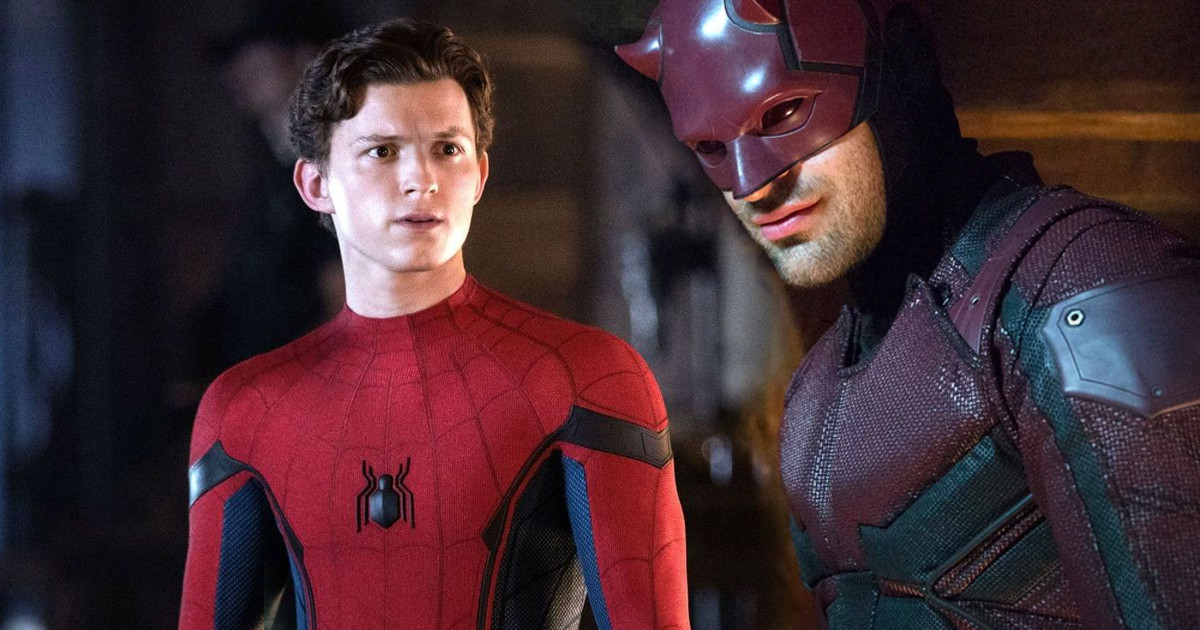 It's also important to note that a
Marvel Cinematic Universe
character has been confirmed to appear, while both Homecoming and
Far From Home
tied heavily into other Marvel Studios adventures. If that's the case again and one of those is now coming out after
Spider-Man 3
, then it's highly unlikely huge chunks of the script will be changed just so Sony can get this out by July!
With that in mind, it's safe to assume that
Spidey
is another victim of the massive Phase 4 delays.
1. The New Mutants Remains Stuck In Limbo
While
The New Mutants
isn't set in the Marvel Cinematic Universe, it is a Marvel movie and the final chapter in Fox's divisive
X-Men
saga. Originally, it was supposed to be released this past week, but after inevitably being hit by a delay, it's among several undated, upcoming blockbusters.
Surprisingly, there was no mention of it last night. While other
Fox
films like Free Guy and West Side Story have confirmed places in Disney's release calendar, the studio has made no mention of what's to come for its only non-MCU Marvel movie coming out in 2020. The marketing campaign was starting to heat up too, so why not just put it on
Disney+
?
Well, it's not quite as simple as that.
Before being acquired by Disney, Fox signed a deal with HBO for its new movies - like
Dark Phoenix
and
The New Mutants
 to head there before anywhere else. That's in place until 2022, so means this is either going to have to debut in cinemas as planned or just go straight to traditional Digital platforms.