last time we showed you some of the things that are in 
THE STAR WARS: THE RISE OF SKYWALKER VISUAL DICTIONARY
. Now let get to the rest of it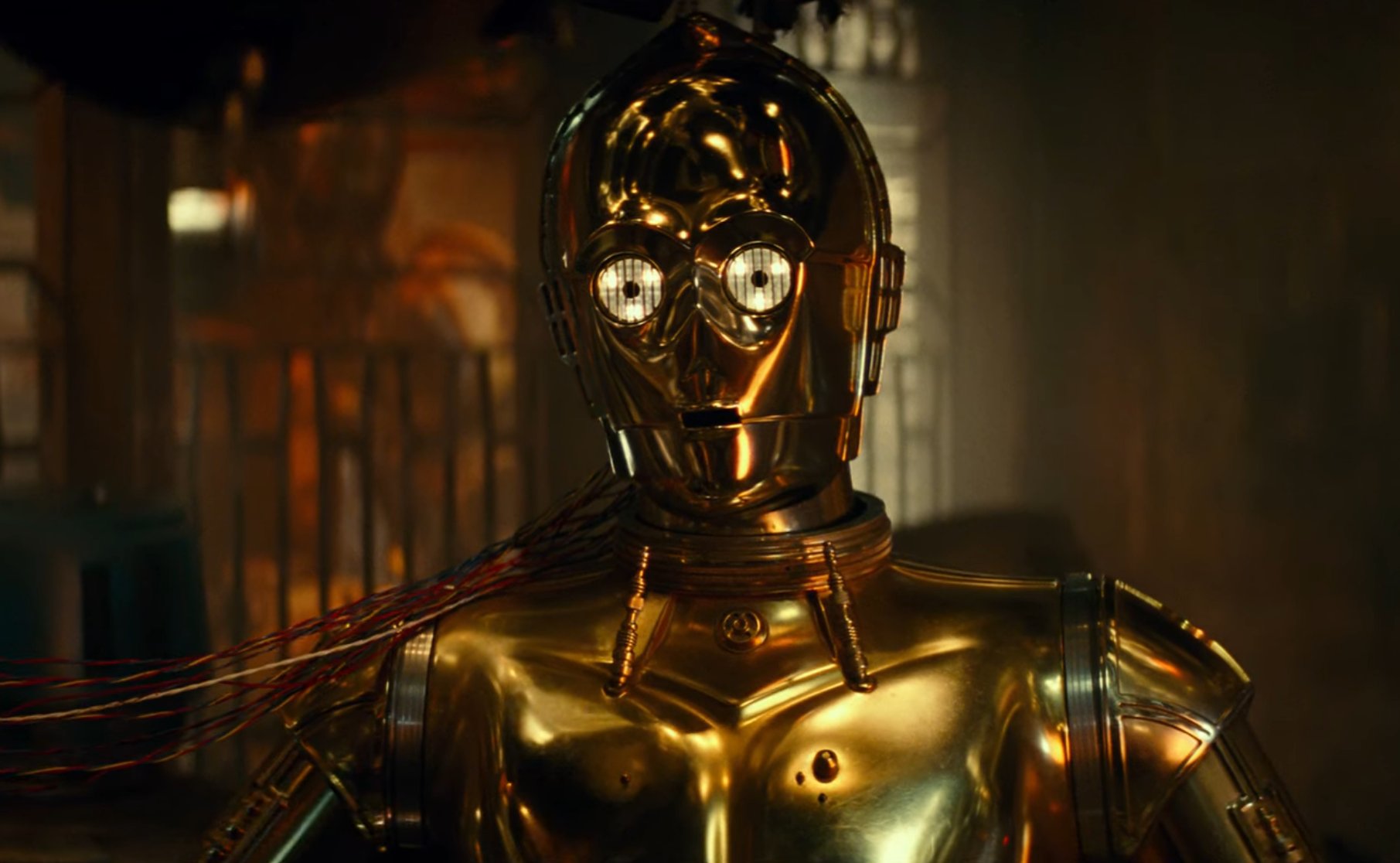 3. There's a good reason we don't see the Finalizer in this film.
Back when he was
FN-2187
,
Finn
was stationed aboard
Kylo Ren
's flagship, the 
Finalizer
. When he freed
Poe Dameron
and escaped in a stolen
TIE
fighter,
Finn
might have considered that his final time aboard that Star Destroyer. But sometime after the
Battle of Crait
and before the events of 
The Rise of Skywalker
,
Finn
returned to the 
Finalizer
 this time as an undercover spy in stormtrooper armor.
 And his actions as a Resistance agent aboard his old posting helped to put a nail in the 
Finalizer
's coffin. Whatever he did on that mission, the 
Finalizer 
ended up over
Batuu
and so badly damaged by the Resistance that
Kylo Ren
moved his command to another Star Destroyer, the 
Steadfast
, which had disastrous consequences for
General Hux
.
Allegiant General Enric Pryde
commands the Steadfast, given to him by
Snoke
six years prior, and named for
Pryde
's previous command, an Imperial Star Destroyer lost at
Jakku
. That means
Hux
is a general without a ship, and now a more junior member of the
Supreme Council
, with his career on the rocks after the loss of
Starkiller Base
and the 
Finalizer
.
4. The Endor system is explained.
With the addition of
Kef Bir
as another of
Endor
's moons and the one that ended up housing a chunk of the second Death Star's debris, it's time to sort out how the Endor system is arranged. 
The Visual Dictionary
 includes a full spread on the nine major moons but notes that only two support life:
the Forest Moon
(IX3244-A) and
the Ocean Moon
(IX3244-C or Kef Bir in Ewokese). But even with some of the mysteries of the
Endor
system put to rest, new mysteries appear.
Orbaks
are not native to
Kef Bir
, yet were there to be tamed when
Jannah
and
Company 77
arrived, looking to hide from the
First Order.
How long have they been there in the wild? And how did they survive the ecological disaster that would have come with the crash landing of sections of the Death Star?
5. An old pro may have a new name.
Hanging out in the lair of the ne'er-do-wells known as the Thieves' Quarter in
Kijimi
City is a bounty hunter with many cybernetic parts. An old Corellian hunter with an affinity for Imperial-era stormtrooper armor, using the alias
Rothgar Deng
. Like how
Dr. Evazan
and
Ponda Baba
were hinted at but never mentioned outright in the 
Rogue One: The Ultimate Visual Guide
, we get hints here of someone we ought to know. But I can't seem to place a name to this now-hideous monstrosity of low-budget-augmentation who we might have seen during the
Clone Wars
and chasing the 
Millennium Falcon
 after
Hoth. Deng
it!
Star Wars: The Rise of Skywalker
 arrives digitally in HD and 4K Ultra HD and via Movies Anywhere on March 17  and in 4K Ultra HD, Blu-ray, and DVD on March 31.
James Floyd
is a writer, photographer, and organizer of puzzle adventures. He's a bit tall for a Jawa. You can follow him on Twitter at 
@jamesjawa
 or check out his articles on 
Club Jade
 and 
Big Shiny Robot
.