In a week which has seen a seismic number of WWE talents released from the company, seven more NXT performers have now joined that ever-growing list of departures, according to PWInsider.com
Mohamed Abdelfattah
,
Faisal Kurdi
,
Hussain Aldagal
,
Marcos Gomes
,
Edgar Lopez
,
Yifeng
and lastly
Kassius Ohno
have all been released from their NXT deals.
Egyptian talent
Abdelfattah
was singed to the company in January 2018.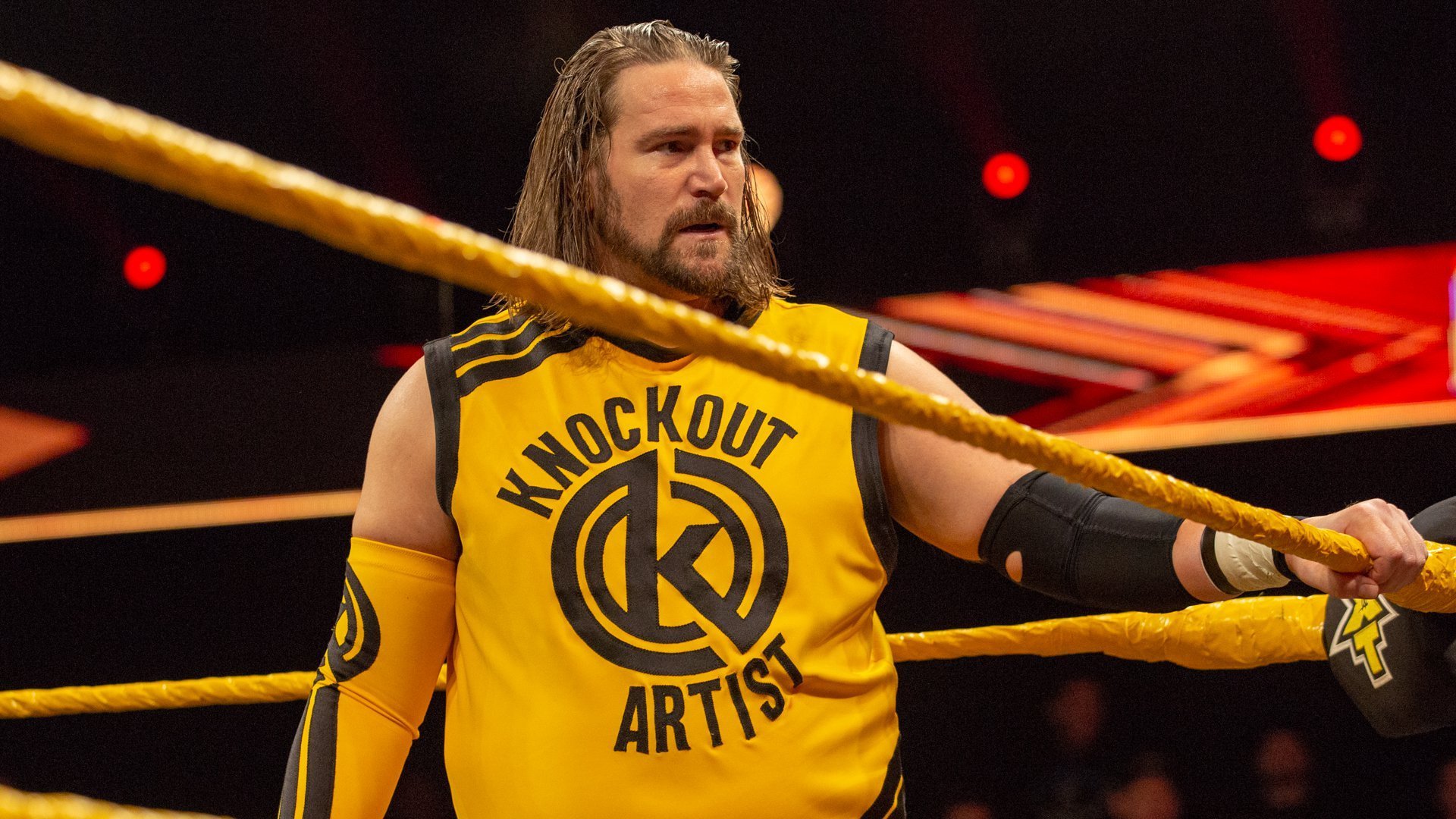 Kurdi
impressed after a tryout in Jeddah, Saudi Arabia and was signed in June 2019.
Bodybuilder
Aldagal
was also signed after a June 2019 tryout.
Muay Thai and Brazilian Jiu-Jitsu trained talent Gomes agreed with a contract with the company in May 2019.
Former footballer
Lopez
signed for the company in September 2019 after a trial in Chile.
Yifeng - Rocky inside of NXT - signed for WWE in September 2016 after coming from an acting background.
Rounding out the list of most recent releases is arguably the most high profile name on this particular list. Kassius Ohno was moved to the alumni section on WWE's website earlier this week and has now reportedly been officially released from the company.
This brings
Ohno's
second developmental run to an end and you have to believe that his exit will now lead to another run on the independent scene once the global situation has eased.