The Falcon and the Winter Soldier star Sebastian Stan says it's still unknown when production would resume for the Marvel Studios/Disney+ series.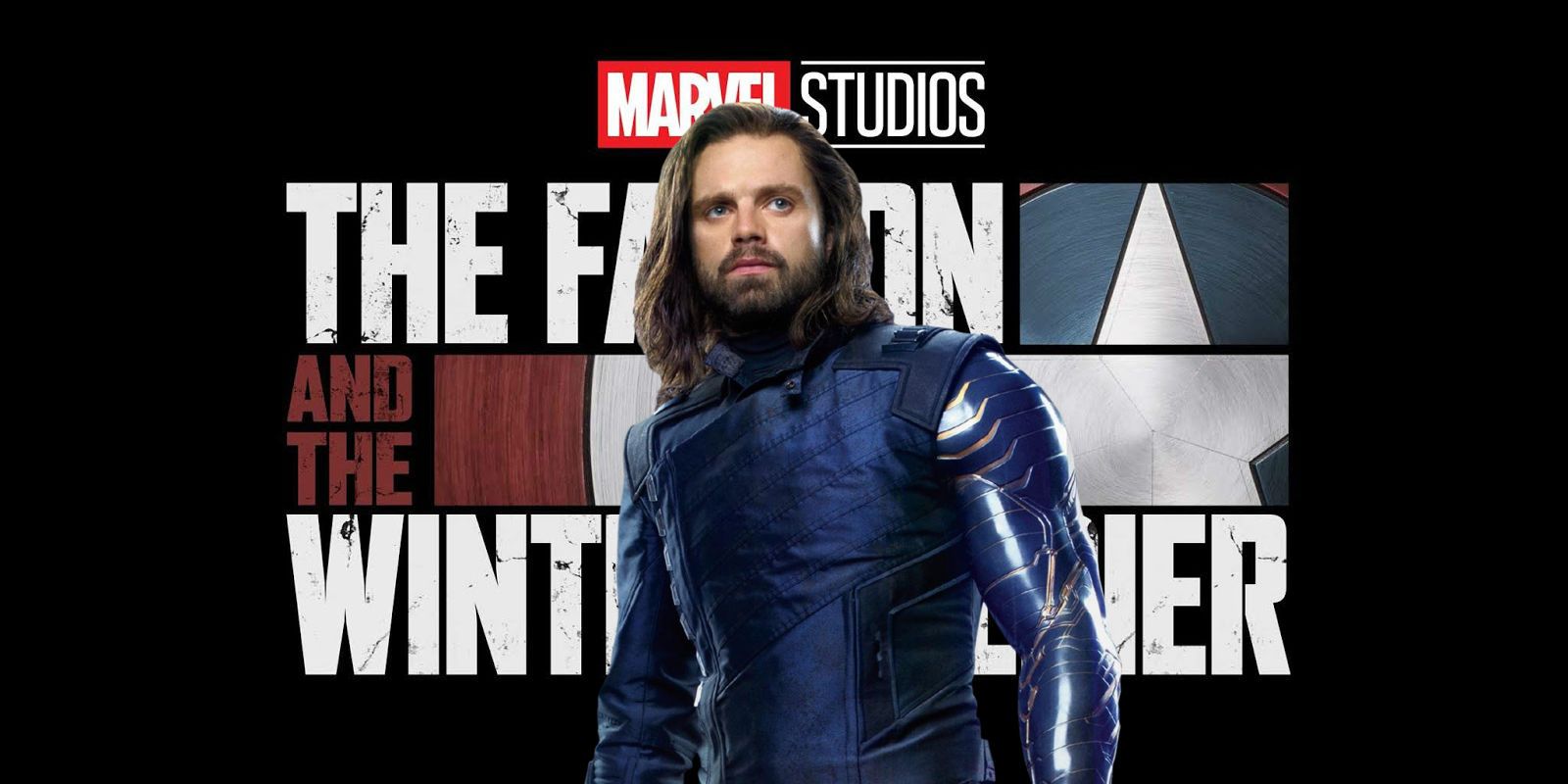 Sebastian Stan says they don't know when production will resume for The Falcon and the Winter Soldier. Marvel Studios' first series for Disney+ will see Anthony Mackie's Sam Wilson team up with Bucky Barnes for their own adventure. Set after the events of Avengers: Endgame, the project will put a focus on Sam assuming the Captain America mantle after Steve Rogers (Chris Evans) personally chose him as his successor.
The Falcon and the Winter Soldier will see other familiar MCU faces back such as villain Baron Zemo (Daniel Brühl) - the mastermind behind the events of Captain America: Civil War, as well as Emily VanCamp's Sharon Carter. Meanwhile franchise newcomers such as Wyatt Russell, who will play John Walker aka. U.S. Agent, as well as Carl Lumbly in a yet to be confirmed role will debut via the show. Production began late last year with additional overseas work still left to be done. However, due to the coronavirus pandemic, work has been suspended as a precautionary measure.
Given the state of things, Stan admitted that there's no word yet on when the filming will resume for The Falcon and the Winter Soldier. The actor addressed the current situation in a recent video shared by Muscle & Fitness on YouTube. He did say that while they're not yet finished with production, they're able to get a lot of the work done.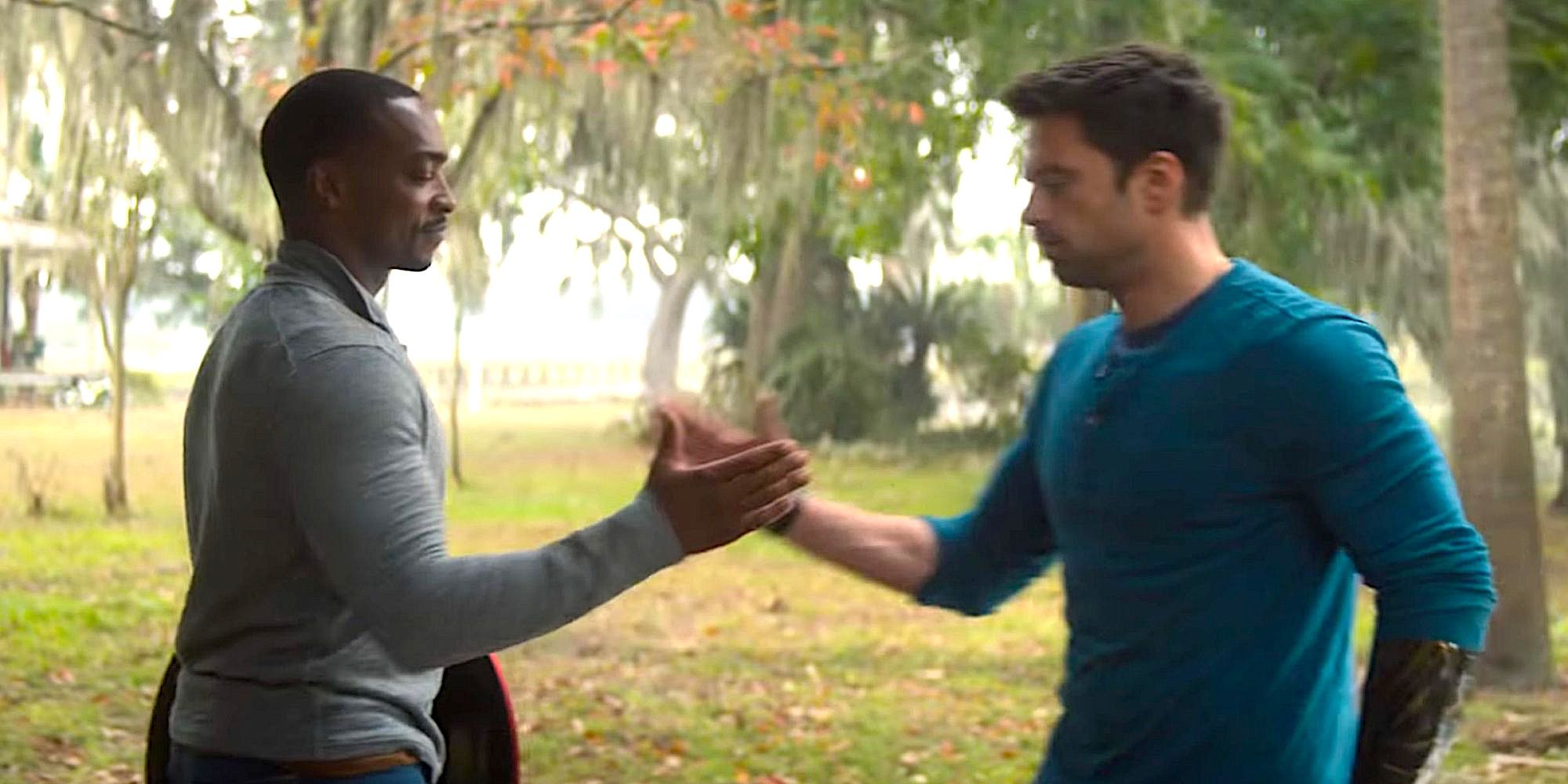 The unforeseen production halt came on the heels of The Falcon and the Winter Soldier getting an earlier release date. Originally, the show was going to debut later this fall, but after a schedule shuffle, it's now set to roll out this August. In conjunction to that, WandaVision, which was originally going to premiere early next year is also pushed forward for a few months. It's unknown if the current status of production will have an impact on their current schedules, but Marvel Studios has already delayed the release of their prime 2020 movie project, Black Widow, to a later date, but maintains that the rest of their slate will be unchanged.
Whether or not The Falcon and the Winter Soldier will change release date remains a mystery. All that will depend on how the coronavirus pandemic situation shakes out. It's worth noting, however, that Stan mentioned that they've come so far in terms of their filming progress. Considering Disney+'s weekly episode roll out, is it possible that they could stick to its current schedule and try to rush remaining shooting to make sure they stay on course? It's difficult to tell since filming isn't done chronologically.