From Justin Bieber to Camila Cabello and Selena Gomez: How international singers are keeping their fans updated
01/6 From Justin Bieber to Camila Cabello and Selena Gomez: How international singers are keeping their fans updated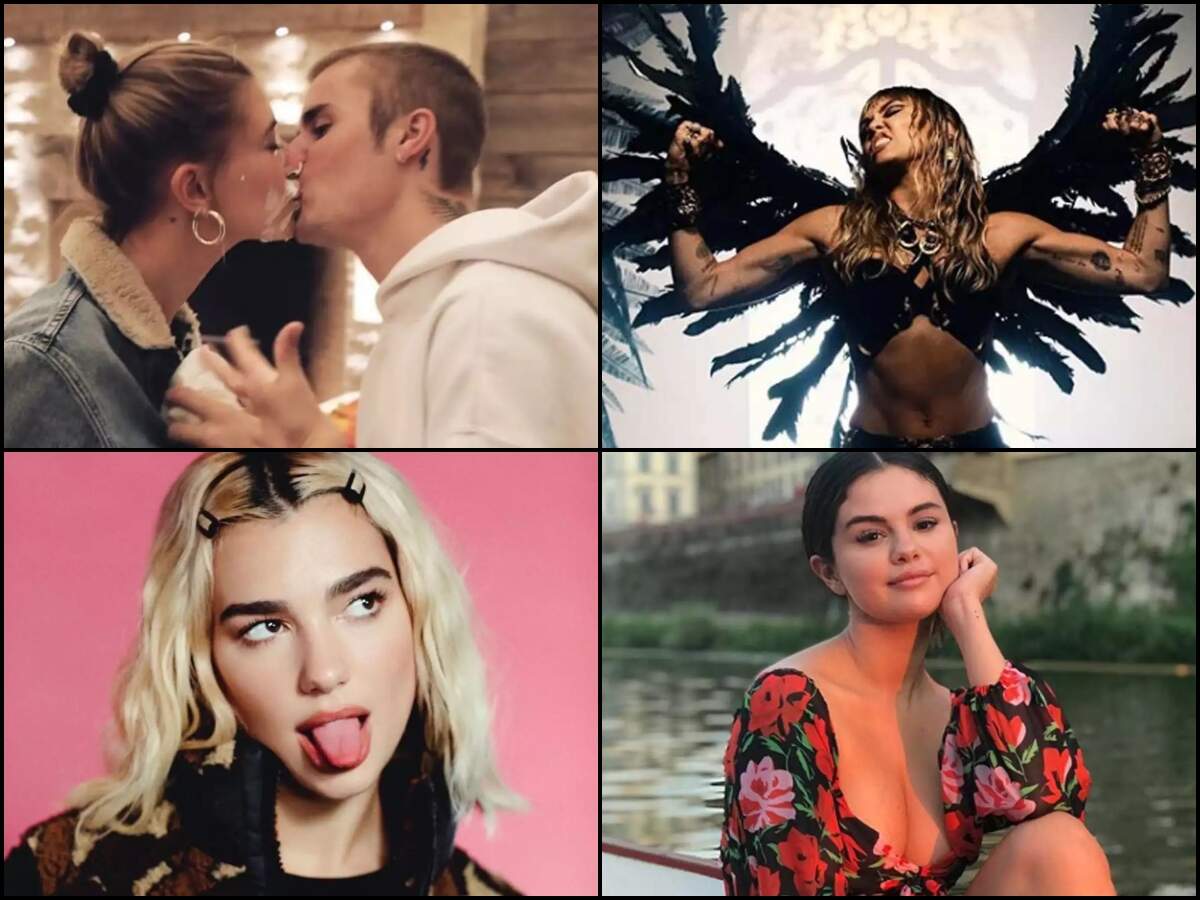 Celebrities all over the globe have been taking to social media to communicate and entertain their fans due to the outbreak of the novel coronavirus. With the entire world of coming to a standstill, the entertainment industry has also come to a pause.
With popular stars taking to their respective social media handles to raise awareness about coronavirus, many are even taking to keep their fans entertained and updated about their favourite celebs. So, here we take a look at how international singers like Justin Bieber, Selena Gomez and others are keeping their fans updated.
02/6 Justin Bieber and wife Hailey Baldwin show off some dance moves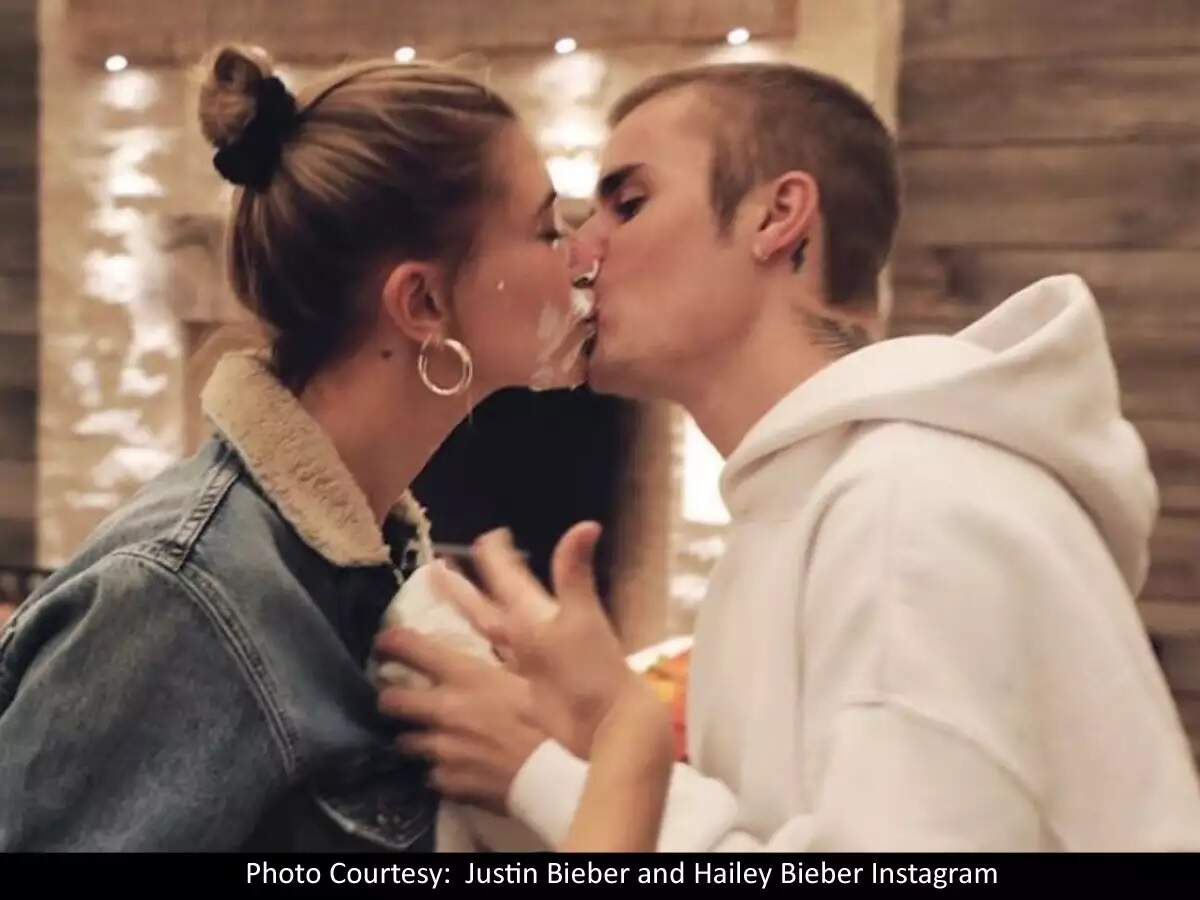 Pop sensation Justin Bieber and his wife Hailey Baldwin are having a gala time together at home as they socially distance themselves from the world. The adorable couple have been quite active on social media recently and the 'Yummy' singer has shared a couple of videos in which they can be seen flaunting their dance moves. Not only are they entertaining the fans but at the same time also giving major relationship goals.
03/6 Camila Cabello postpones her tour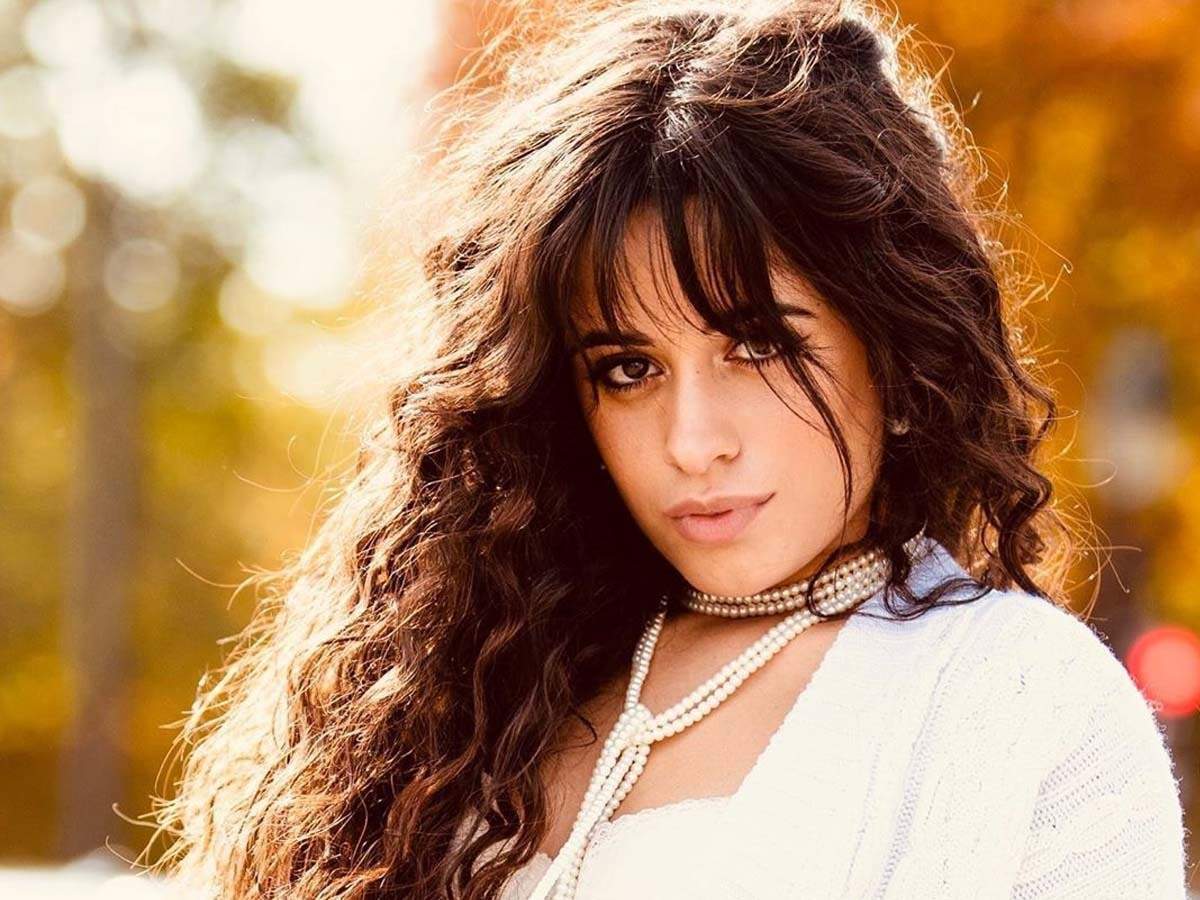 Camila Cabello, who had recently revealed that how meditation has helped her get over stress and anxiety has postponed her upcoming tour. Taking to Instagram, she penned a long post in which she revealed that she won't be able to go ahead with her upcoming tour as she and her team are not able to practise as well and keeping the current situation, the best way is to postponed it. Not only that but she ended on an inspirational note, 'when the danger passes, all this love that we are putting into the world will heal us.'
04/6 Miley Cyrus self-quarantine's in a washing machine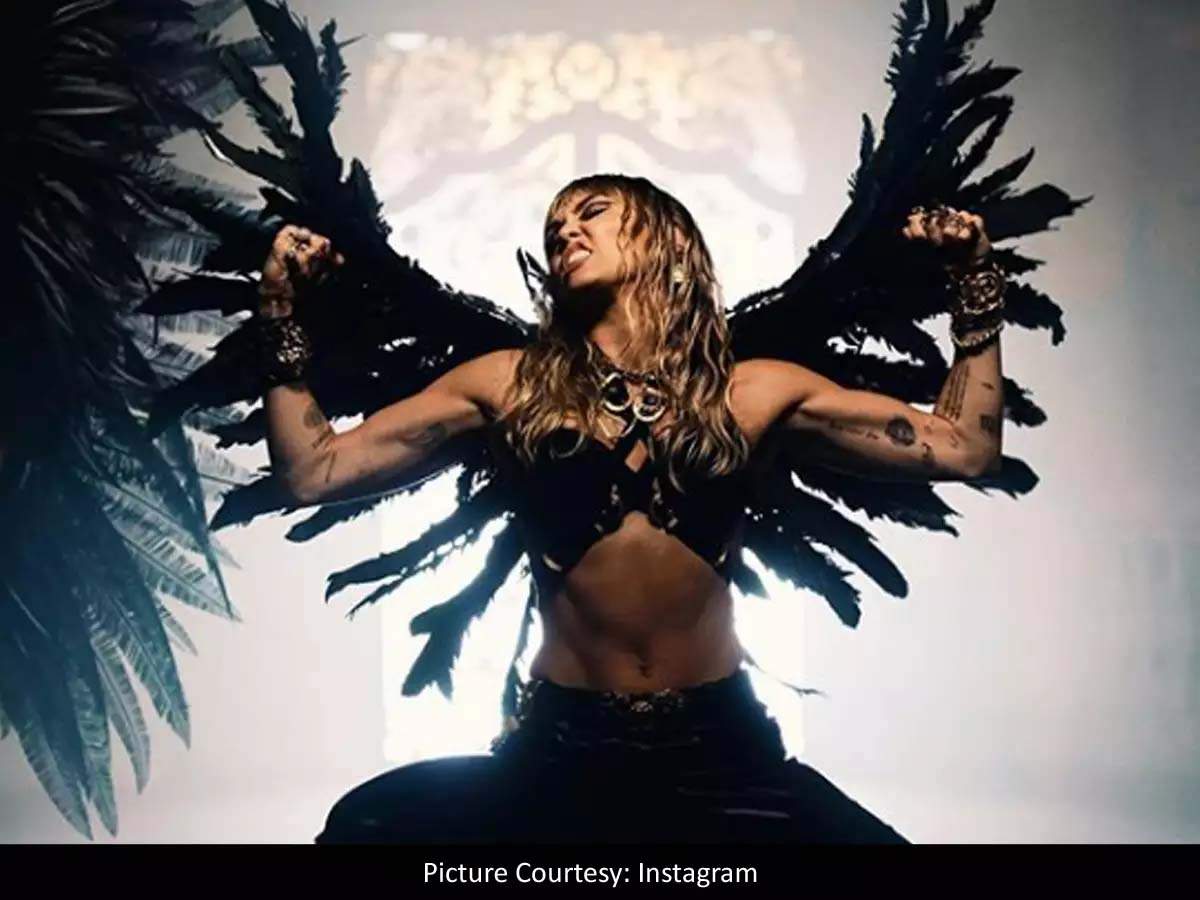 Miley Cyrus has once again grabbed everyone's attention with her self quarantining method as she locked herself in a washing machine. Taking to social media, the pop sensation shared a video which went viral within no time. With several countries going under lockdown to protect their citizens, Miley is surely winning over the internet with her witty post.

05/6 Dua Lipa prepones the release of her upcoming album 'Future Nostalgia'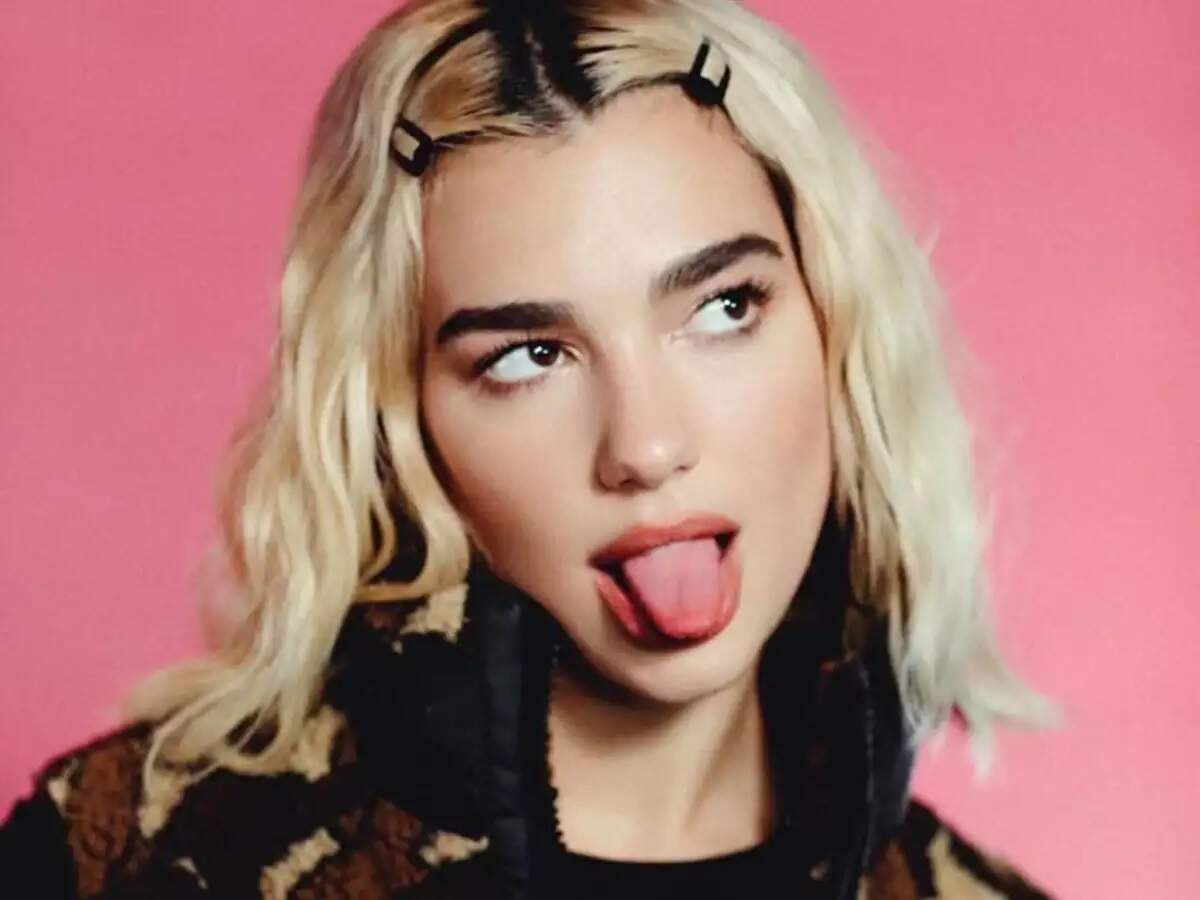 Here's one good news for all Dua Lipa fans, as the singing sensation decided to prepone the release of her upcoming album 'Future Nostalgia'. But the main reason behind such a drastic step was the fact that the album was already leaked on the internet a few days back. The Grammy award-winning singer made this announcement in a live session with her fans o social media in which Lipa also said that she would soon reveal the new dates of her World tour which got cancelled due to the outbreak of coronavirus.
06/6 Selena Gomez takes the 'safe hands challenge'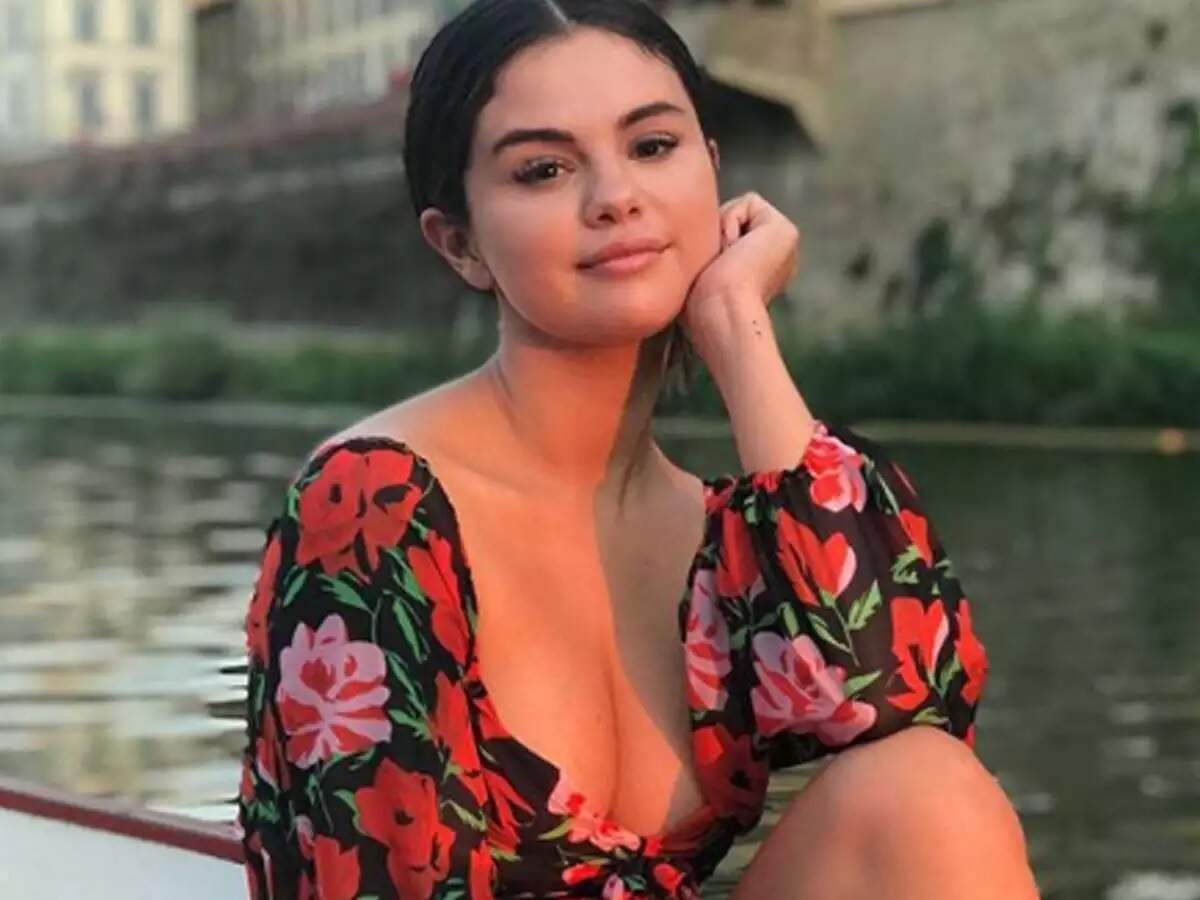 With an attempt to raise awareness about the right way of washing hands amid rising cases of coronavirus globally, Selena Gomez took to social media to take up the 'Safe Hands Challenge'. In the video, the 'Wolves' singer is seen washing her hands and step-by-step explaining people about the right way to do it.