01
From Tom Cruise to Elvis Presley and Beyonce; here are some controversial Hollywood biographies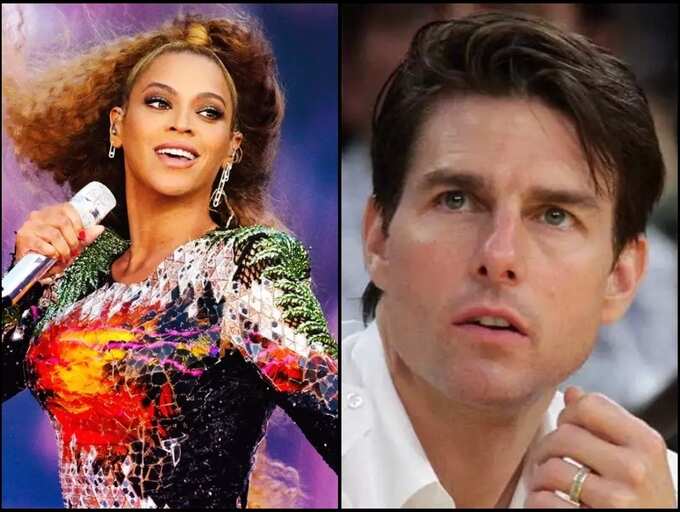 With the current trend biographies hitting the bull's eye with the audience gaining a lot of momentum with filmmakers considering it as a safe bet, we take a look at some of the most controversial biographies in Hollywood here. From actor Tom Cruise to singer Elvis Presley, Beyonce and others, the biographies based on these famous celebrities have managed to grab a lot of attention and at the same time raised a lot of eyebrows as well.
02
Elvis Presley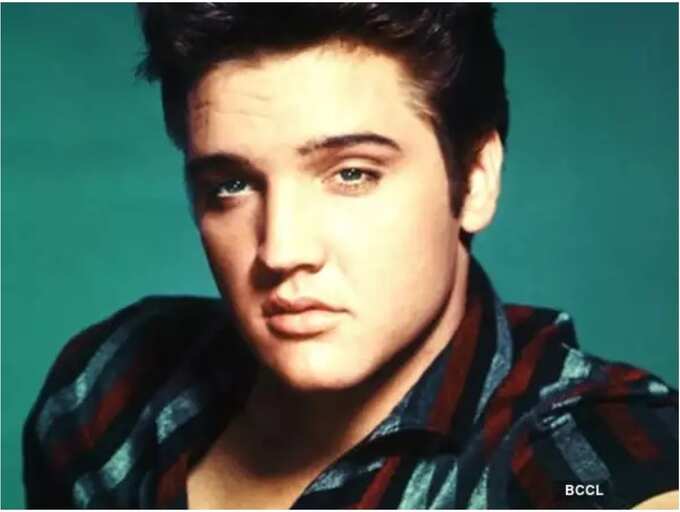 Elvis Presley, who is popularly known as the King of Rock and Roll, is one of the most iconic musicians in the history of entertainment. His biography Elvis is touted as the most controversial ones in Hollywood. While many accusations against the pop sensation made in the book were questioned by the fans. From calling Elvis Presley a 'pervert' to 'homosexual' in the book, Albert Goldman, who had penned the book after researching for years, was reported to have disliked the iconic singer.
03
Tom Cruise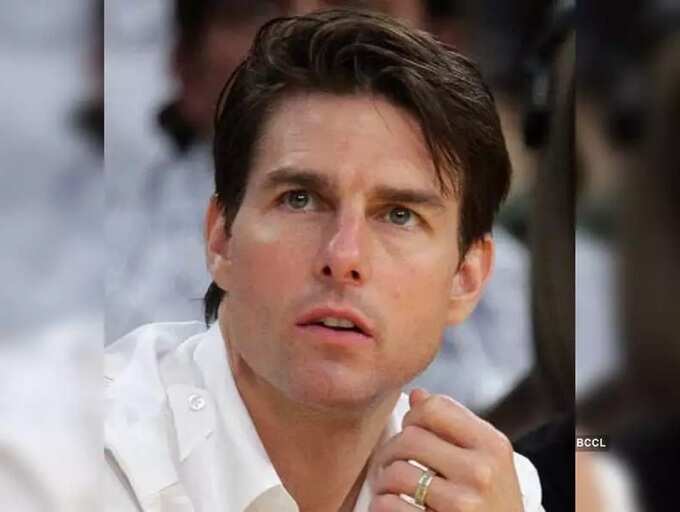 Tom Cruise's biography which is titled as Tom Cruise: An Unauthorized Biography. As the name of the book, the book written by Andrew Morton is reported to be written without the permission of the actor. The book was one best-selling biography as it talked about Cruise and his personal life. The book talked about the 'Top Gun' actor's relationship with Katie Holmes, Nicole Kidman and others. Not only that but it even talks about the actor's association with the Church of Scientology as well.
04
Eminem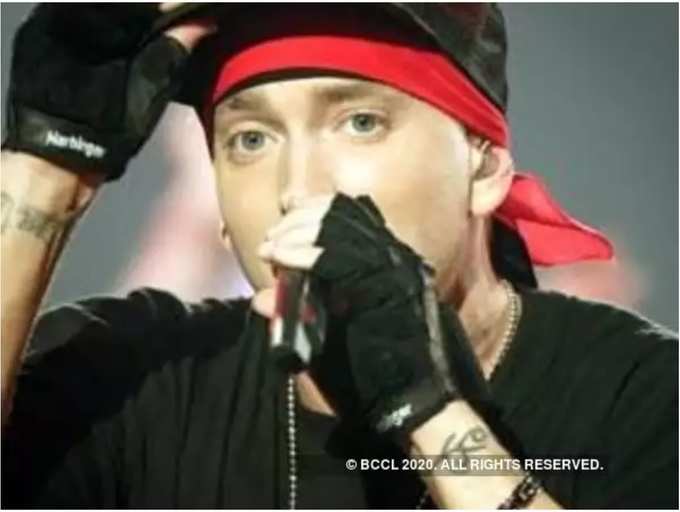 Rapper Eminem's The Way I Am is one of the most loved biographies as it gave all his fans a glimpse into his personal life. Not only that but Eminem, who is popular for his realistic lyrics, took his fans on a journey beyond the lyrics with the help of this book. The rapper also shared some original artwork and lyrics in this book which came out in 2008.
05
Beyonce
Popularly known as Queen B, the 'Halo' singer is one of the most popular entertainers in the world of entertainment. Her biography which is titled as Becoming Beyonce: The Untold Story was penned by J. Randy Taraborrelli. This is one of the most controversial biographies in Hollywood as it alleges Beyonce of wearing a prosthetic baby bump as it suggests that her daughter Blue Ivy was secretly adopted.