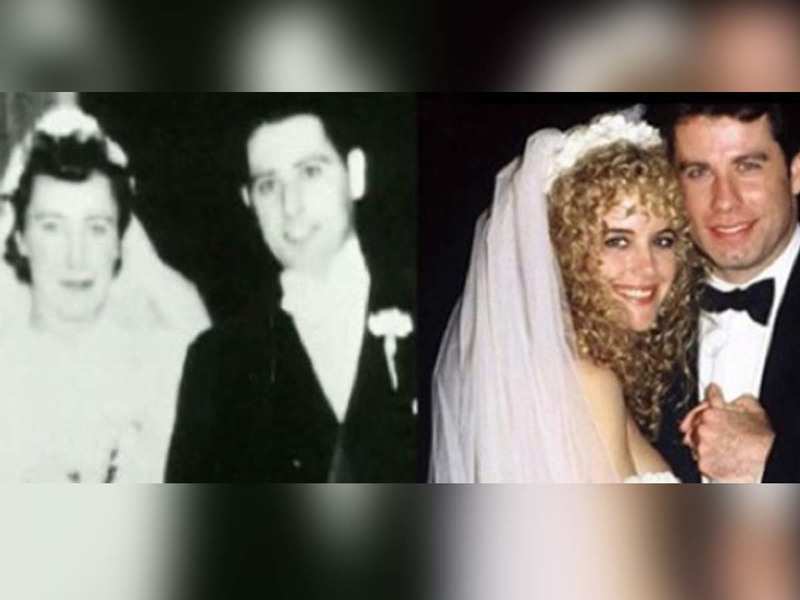 John Travolta

 took to 

Instagram

 to pay a tribute to his late wife 

Kelly Preston

 on her birth anniversary. This would have been Kelly's 58th birthday.

He shared a photo of them from their wedding along with a picture of his parents' nuptials. Remembering his wife, he captioned the post, "Happy Birthday hon! I found this photo of my mom and dad's wedding. It was nice to see ours alongside theirs.
All my love, John."

Kelly passed away on July 12, 2020 after battling with breast cancer for two long years. She was 57.

The duo got married in 1991 and went on to star in films together including 'The Experts', 'Battlefield Earth', 'Old Dogs and Gotti'.

John had shared a long post to inform his fans about Kelly's demise. He wrote, "It is with a very heavy heart that I inform you that my beautiful wife Kelly has lost her two-year battle with breast cancer. She fought a courageous fight with the love and support of so many."

He further added, "I will be taking some time to be there for my children who have lost their mother, so forgive me in advance if you don't hear from us for a while. But please know that I will feel your outpouring of love in the weeks and months ahead as we heal.

All my love,

JT".