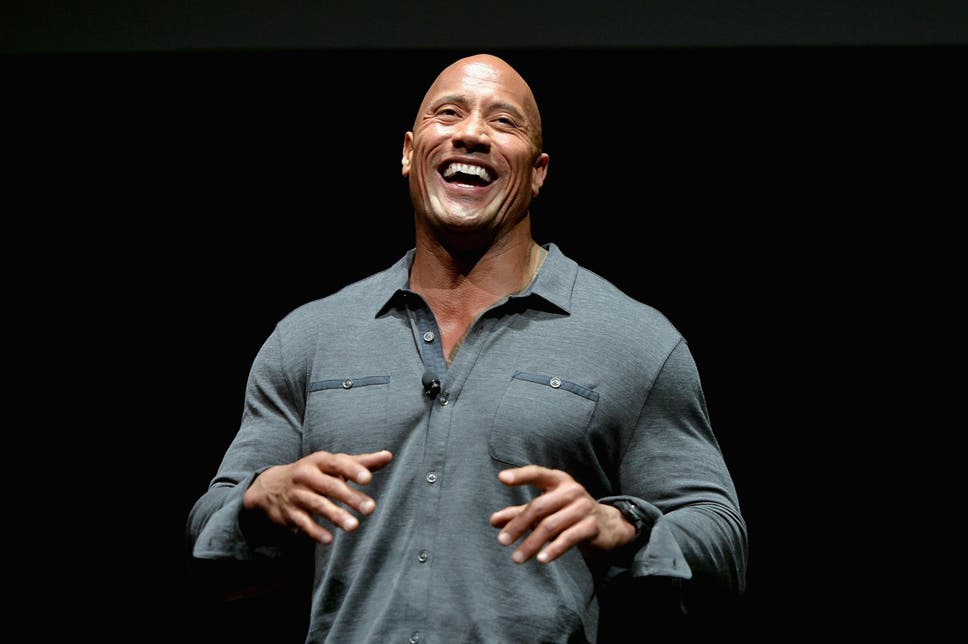 Disney has delayed the release of its forthcoming Dwayne 'The Rock' Johnson and Emily Blunt-starring film Jungle Cruise.
Based on the classic '60s Disneyland attraction, the film has been pushed back from its initial release date of 11 October, 2019 to 24 July, 2020.
Announcing the news on Twitter, Johnson said: "Ladies and gentlemen and children of all ages. My partner in crime, Emily Blunt and I, lovingly invite you to join us for the adventure of a lifetime. All aboard..."
No reason has been given for the delayed release, although some speculators believe that the Summer 2020 spot had initially been conceded to a Star Wars spin-off movie. The studio cancelled future spin-offs from the iconic series, following the disappointing box-office returns of Solo: A Star Wars Story. 


Jungle Cruise also stars Jack Whitehall and American Crime Story actor Edgar Ramirez. Whitehall's casting caused controversy earlier this year, after the straight actor was cast as the studio's first out (and official) gay character. Previous reports called the character "hugely effete, very camp and very funny".