01/10 Padma Lakshmi to Halle Berry: Divas over 40 who showed off their fabulously fit bikini bodies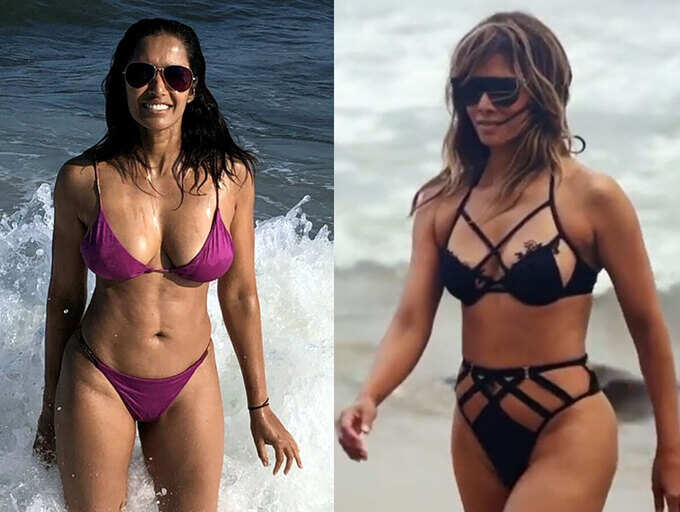 Look who's been drinking from the fountain for youth! For these Hollywood and Bollywood beauties, 40 is the new 20. Looking fit, fabulous and better than ever, these beauties have been turning up the heat on social media with their gorgeous photos in bikinis.

Here are some of the most jaw-dropping photos of actresses over 40 that will make you want to hit the gym running.
02/10 Padma Lakshmi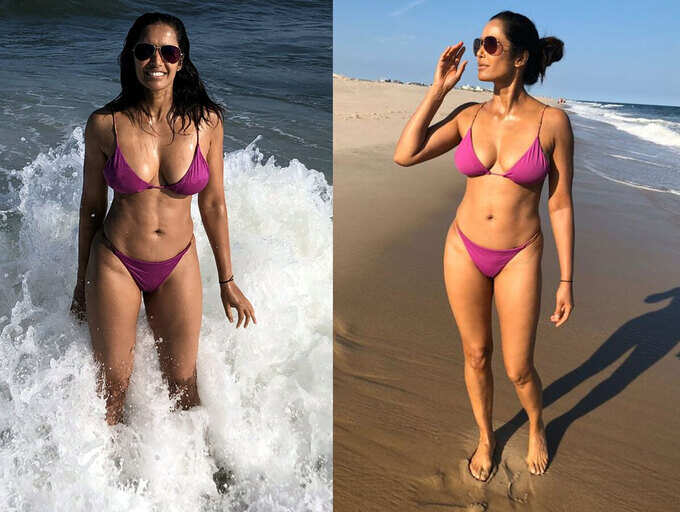 Padma Lakshmi turned 50 early this week, and she kicked off the celebrations by the sea in a lavender bikini. The star may have crossed the half-century mark, but according to her Twitter post, she's felling all things 30. Sharing a series of photos of herself frolicking along the shores and showing off her ripped physique, Lakshmi said, "50 is the new 30, feel like I'm just getting started."

03/10 Malaika Arora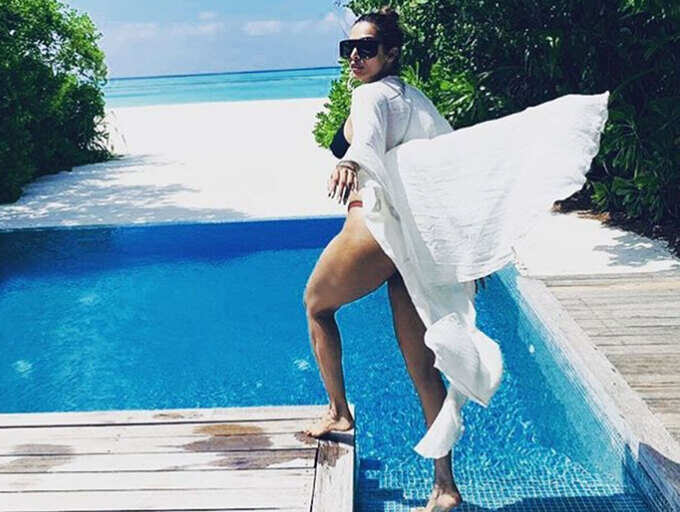 Bollywood bombshell Malaika Arora is without a doubt one of the most fab and fit actresses in the Hindi film industry. The actress is a huge fitness freak and never misses a workout session be it yoga or power drills. When not working on her sculpted body, she is busy showing it off in fun and flirty bikinis by the beach.
04/10 Elizabeth Hurley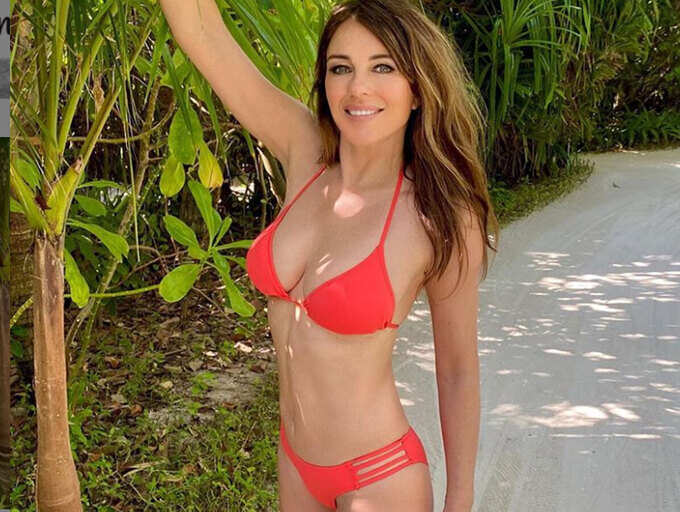 Elizabeth Hurley may be well past the 50-year mark, but she is fun, fabulous and fit as she can ever be. If you've browsed through her social media handle, you'd know by now that if there is one thing she loves to do when not on the film sets, is to soak up some sun and work on her tan in some sultry bikinis.

05/10 Mandira Bedi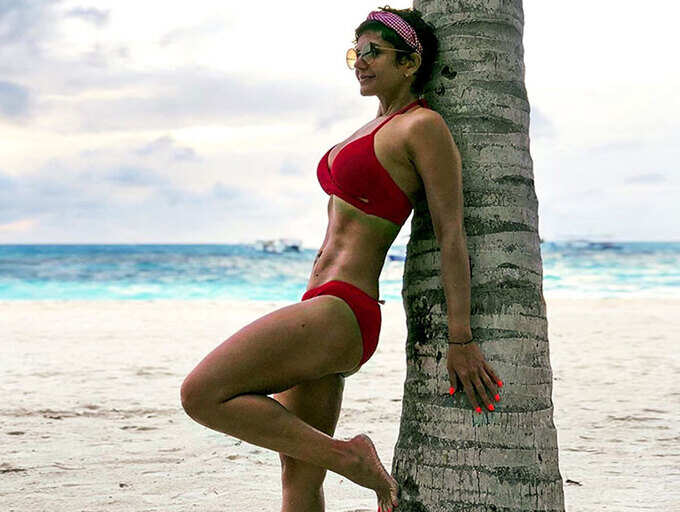 Mandira Bedi sent the internet into a meltdown when she shared some stunning photos in a red-hot bikini. The 45-year-old stunner had fans going gaga over her perfectly sculpted physique bikini body.
06/10 Halle Berry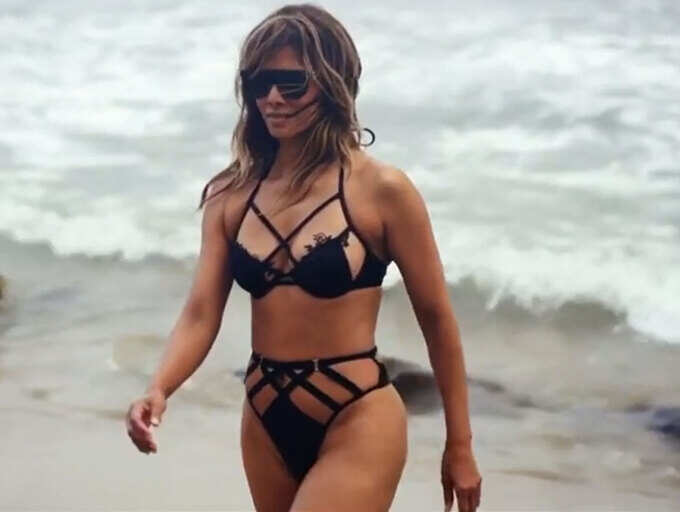 Can you believe it has been 18 years since Halle Berry scorched up the screens as a Bond Girl, walking out of the ocean in a bikini? At 54, this mother of two proves she has still got what it takes to make jaws drop and eyes pop with her sultry photos and videos in risque bikinis.

07/10 Jennifer Lopez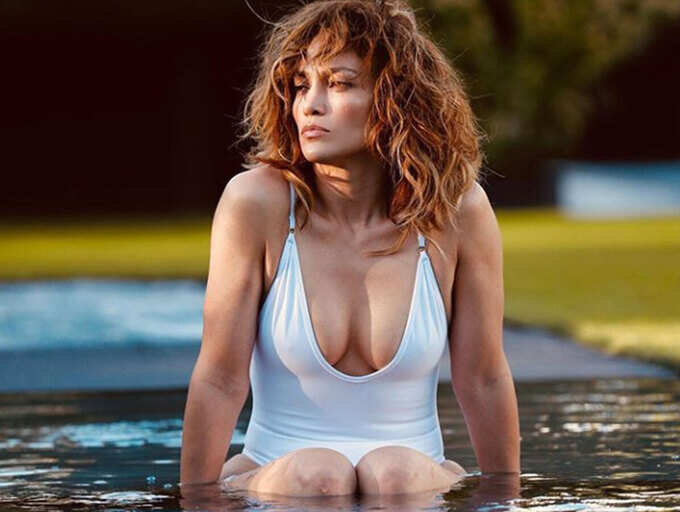 Another beauty cranking up the heat on the cyber-space with her impressive bikini body is none other than Jennifer Lopez. The beauty made headlines a few months back when she showed off her famous curves in a gorgeous monokini.
08/10 Salma Hayek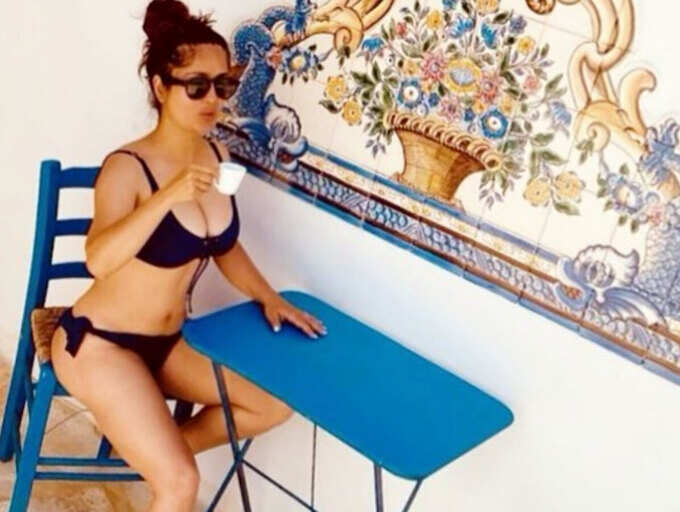 Salma Hayek had no qualms showing off her curvaceous body in a sultry blue plunging tie-up bikini. The 54-year-old bombshell sent fans on social media into a meltdown when she showed off her envious figure in a blue bikini.

09/10 Cindy Crawford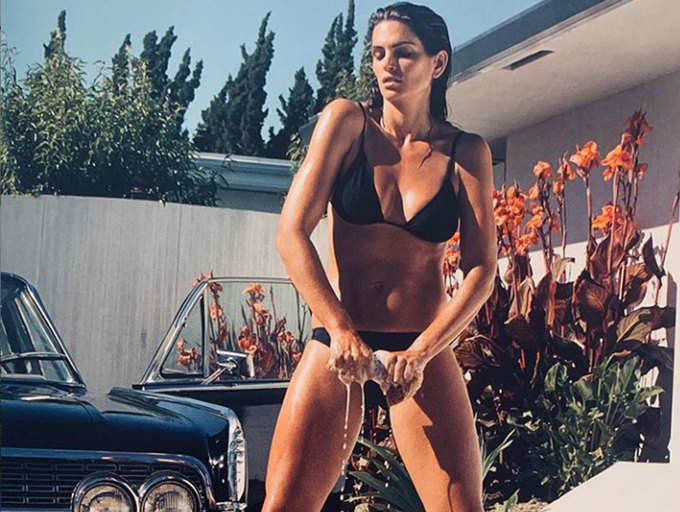 If you aren't convinced that model Cindy Crawford has found the fountain of youth, this picture ought to do the trick. The supermodel and mom of two may be 54, but she still rocks a bikini better that anyone half her age to shame.

10/10 Demi Moore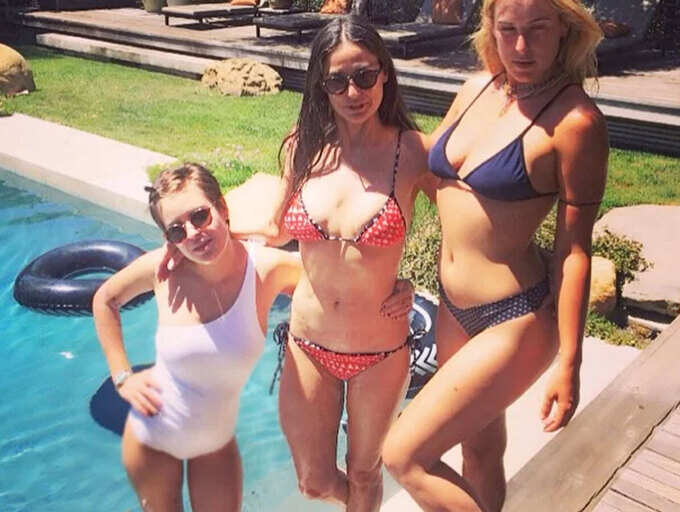 Demi Moore is one beauty who is blessed with incredibly good genes. She has found a way to stop the clock to maintain her youthful glow and her chiselled body that she often shows off in gorgeous bikinis.