01/6 Robert Pattinson to Dwayne Johnson: Hollywood actors who tested positive for Covid-19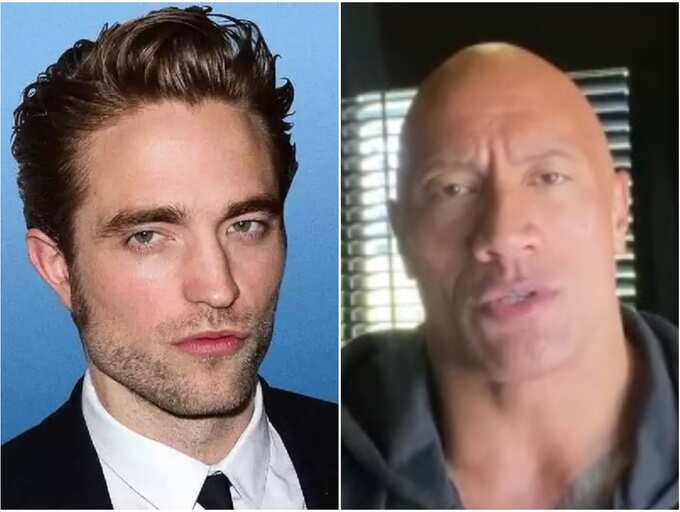 The world of entertainment is returning to normalcy slowly with many theatres across the globe re-opening and shoots resuming as well. But the makers of 'The Batman' have reported halted their shoot once again as their lead actor Robert Pattinson tested Covid-19 positive. Not only him but even wrestler-turned-actor Dwayne Johnson along with his family has tested positive for the virus.

While Tom Hanks and Rita Wilson, one of the first popular actors to come out in open about testing positive for COVID have recovered and resumed their work, we take a look at Hollywood celebs who have come out in open about testing positive recently.

02/6 Robert Pattinson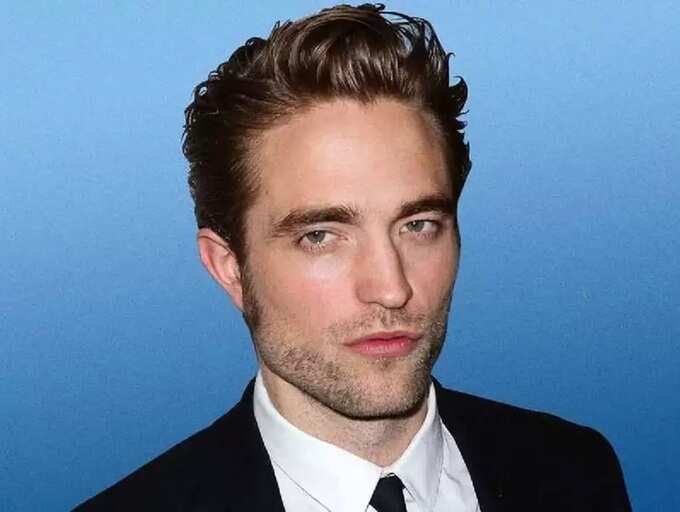 'The Batman' leading actor Robert Pattinson, who is all set to step in the shoes of the caped crusader is reported to have tested positive for Covid-19. While Warner Bros. even released a statement saying that the filming has been 'temporarily paused' but they didn't mention the actor's name in their statement. Pattinson had recently resumed the shoot of the film in London after a six months delay. The Matt Reeves' directorial was initially due for release in June 2021 but has been delayed to October 2021.

03/6 Dwayne Johnson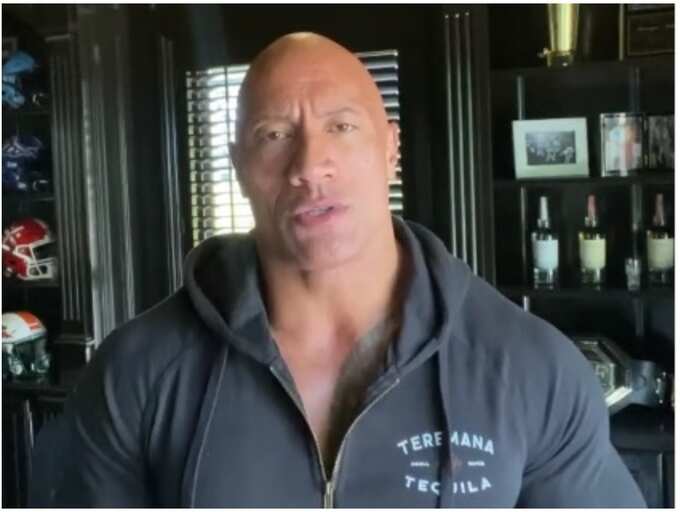 Wrestler-turned-actor Dwayne Johnson recently took to social media to share a video wherein he revealed that he along with his wife Lauren Hashian and their daughters have been down with the virus since the last few weeks. In an 11-minute long video message, The Rock even shared that they are feeling much better while calling it 'a real kick in the gut.'

04/6 Antonio Banderas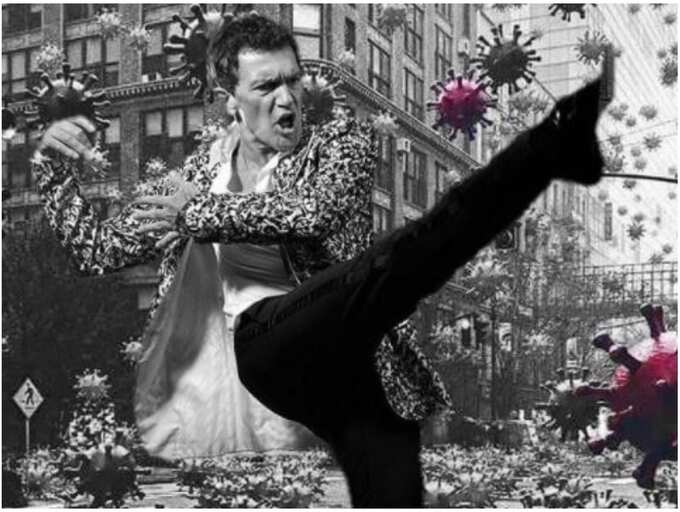 Popularly known for his stellar performances in films like 'Assassins', 'The Mask of Zorro' and many other, Spanish actor Antonio Banderas recently took to social media to share the news that he has recuperated from COVID-19. The actor was diagnosed with the virus on his 60th birthday post which he confined himself for nearly three weeks.

05/6 Idris Elba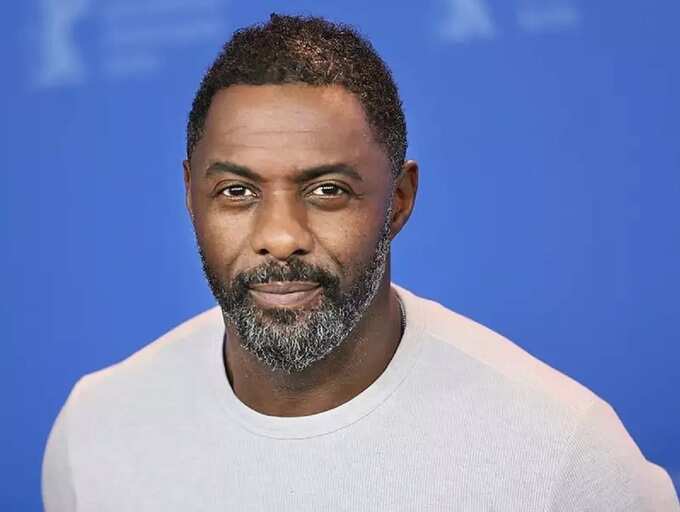 British actor Idris Elba had also taken to social media to announce that he had tested COVID positive with a video message on Twitter. He shared the news and even requested his fans to stay at home and be pragmatic about the pandemic. While he even added that he had no symptoms he will be isolating himself at home. Post which Elba had been sharing updates about his health on social media.

06/6 Kevin Hart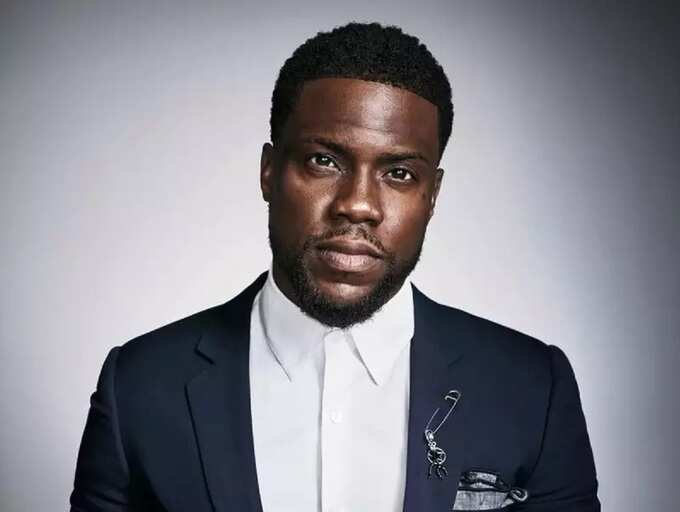 Dwayne Johnson's best pal Kevin Hart had recently revealed that even he had tested COVID positive at the same time as Tom Hanks. According to a Hollywood portal, Hart made this revelation during a recent stand-up set. While Hanks and his wife Rita Wilson were one of the first celebs to come out in open about testing positive for the virus, Hart, who had suffered major back injuries in a car accident a few months back has now opened up about his battle with Covid-19.