01/6 Robert Pattinson to Katy Perry: Celebs who opened up about mental health amid the pandemic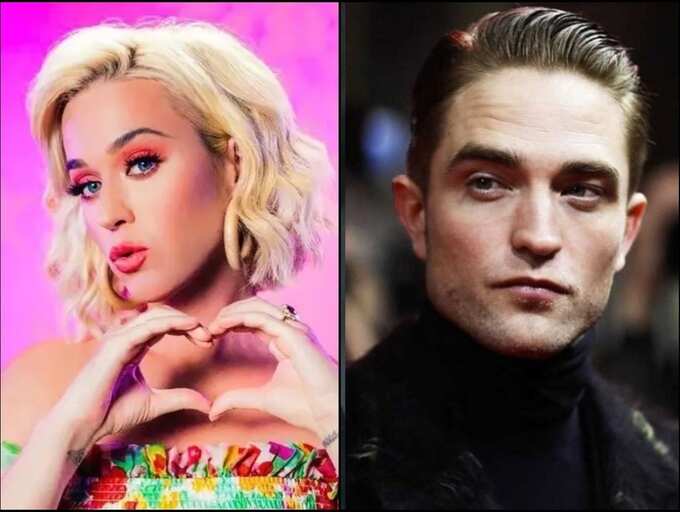 With the coronavirus pandemic bringing the entire world to a standstill, it affected everyone's daily life on this planet. While things are returning to routine slowly, new norms like the face mask and social distancing are being followed by all. Beyond that, months of lockdown has affected several celebrities, who have opened up about their recent mental health problems. From actor Robert Pattinson to pop sensation Katy Perry – here's a list of celebs who opened up about mental health amid the pandemic.

02/6 Hailey and Justin Bieber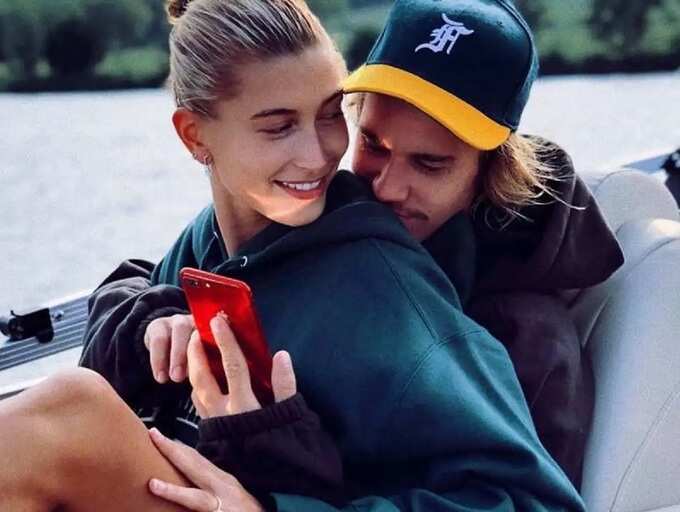 Taking to Instagram, one of Hollywood's most popular couple, Hailey and Justin Bieber shared their views about mental health. The super-model started the video by saying, 'Some days I feel really scared and nervous about the future and other days I feel motivated and hopeful. It's hard to get out of bed and feel motivated to do anything.' Furthermore, her husband Justin joined in sharing his views on mental health struggles. 'There are days when I feel there is a light at the end of the tunnel, and then there are days when I think when is this going to end?'

03/6 Robert Pattinson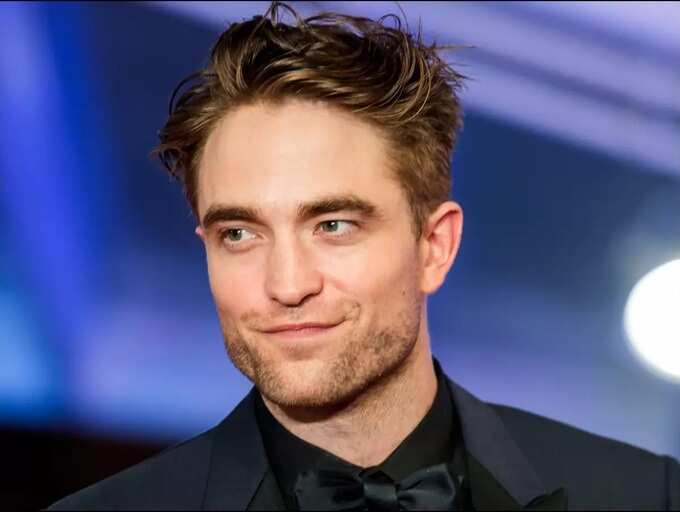 The Twilight star, who is all set to step into the shoes of the caped-crusader in Matt Reeves upcoming film 'The Batman' had opened up about mental health in an interview with a Hollywood magazine in June wherein he confessed that he has become much calmer now. He even termed the lockdown phase as a 'pretty weird time' and also shared that he has become more patient now. Meanwhile, several Hollywood reports even suggest that Pattinson is currently down with Covid-19 due to which the shoot of his upcoming film has been halted temporarily as well.

04/6 Selena Gomez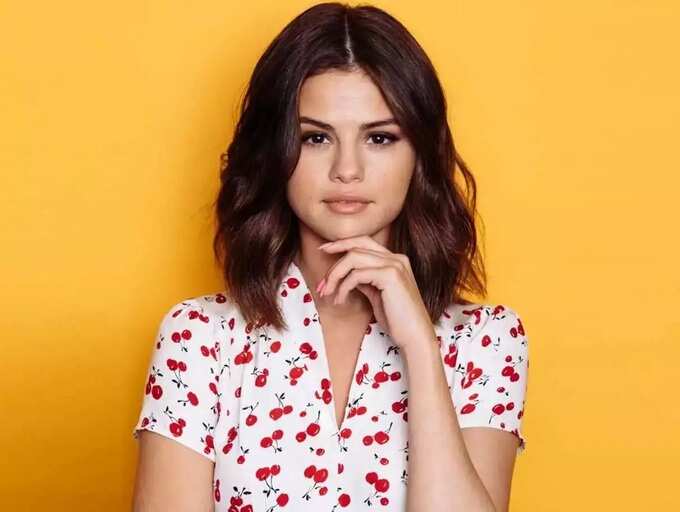 Selena Gomez recently opened up about overcoming the feeling of anxiety during the quarantine period and shared her experience of learning a lot of new things which helped her gain confidence. Talking to a Hollywood portal, the 'Back to You' singer revealed that it's after a long time that she got so much of time with herself. And this period not only helped her overcome anxiety but even allowed her to know a lot of things about the country as well.

05/6 Katy Perry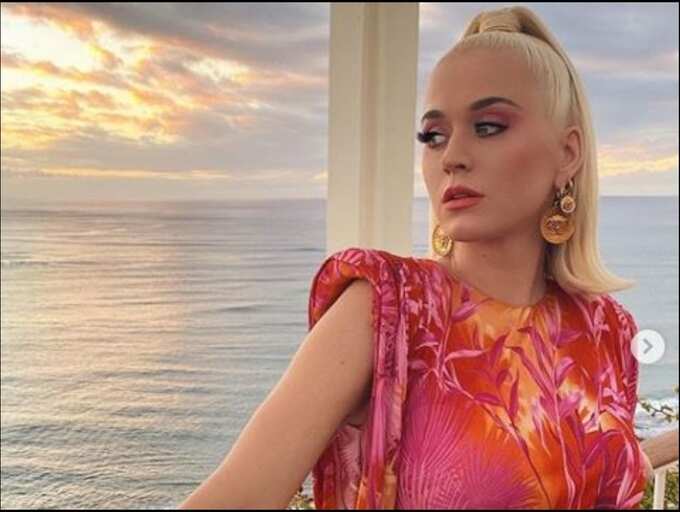 Pop sensation Katy Perry and actor Orlando Bloom, who recently welcomed their first child together have been receiving adorable wishes from all quarters. Talking about mental health amid the lockdown, the 'Roar' singer had taken to Twitter in May to express her views as she wrote, "Sometimes i don't know what's worse trying to avoid the virus or the waves of depression that come with this new norm."
06/6 Zendaya

While the makers of Zendaya's upcoming film 'Dune' released the much-awaited trailer of the film, the diva's blue-eyed look has become the talk on social media. Meanwhile, the 24-year-old actress recently opened up about her battle with anxiety during an interview with a Hollywood magazine. Zendaya said that she used to pressurise herself a lot as she wanted to give her best all the time. She even revealed that talking to people around her has even helped her overcome the issue in the same interview.